Smartarget Contact Form
Developed by Smartarget
Allow users to contact you by filling a form
Allow users to contact you easily with Smartarget - Contact Form
Make it easy for your site visitors to contact you through their mobile and desktop from anywhere on your website.
Users might have a question or need your support and you should make it very visible to contact you. With Smartarget - Contact Form you can have the contact form on all your pages in a visible way. You can also use it to collect emails for newsletter.
Check the Demo page to see how it work! https://smartarget.online/demo.html
FREE PLUS - Additional Features:
Allow customers to contact you using WhatsApp/Skype/Telegram/Facebook Messenger
Promote special offers with corner ribbon.
Add click to call button on your site!.
Show users special offer before they leave your website with Exit Popup. etc.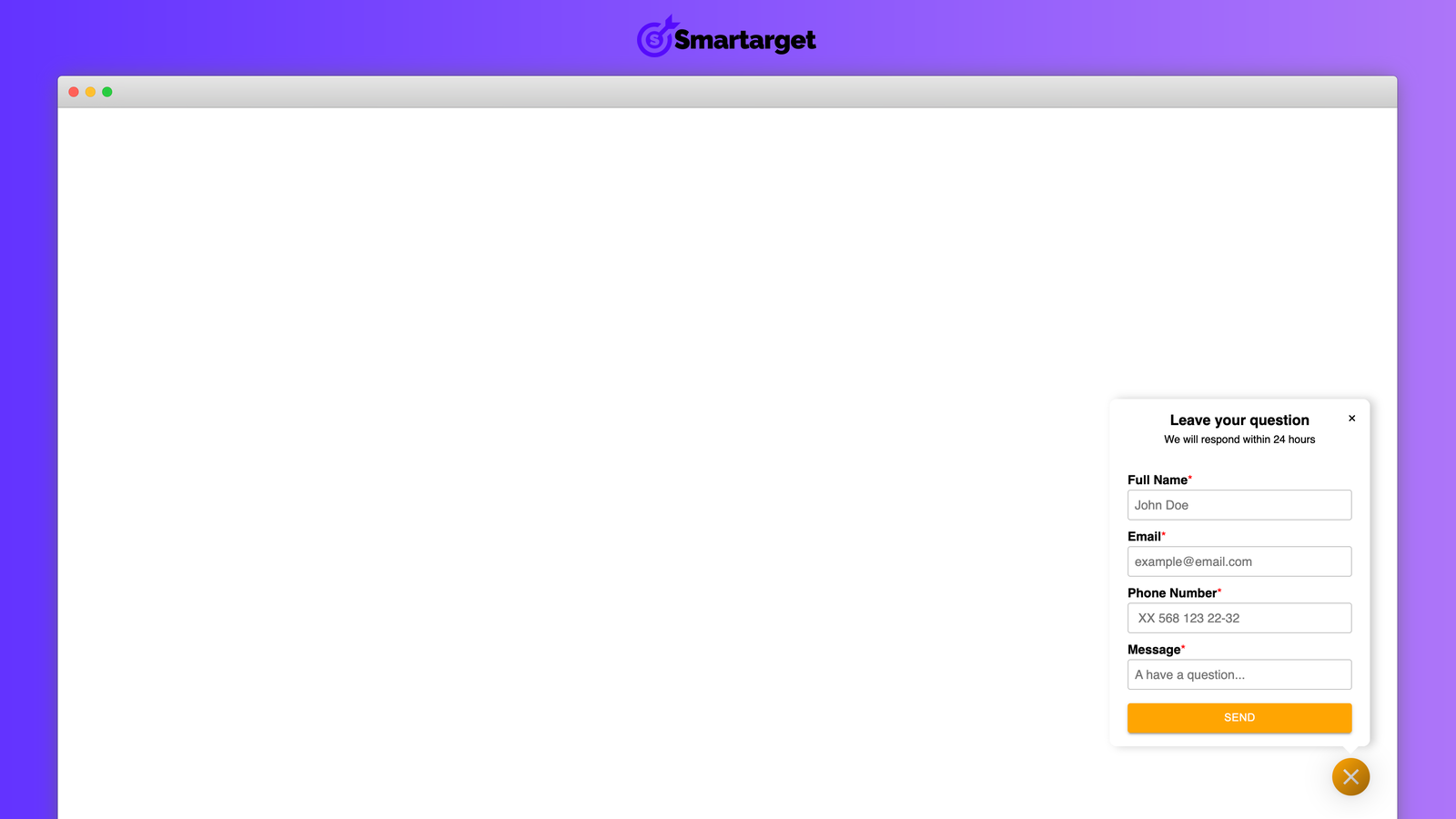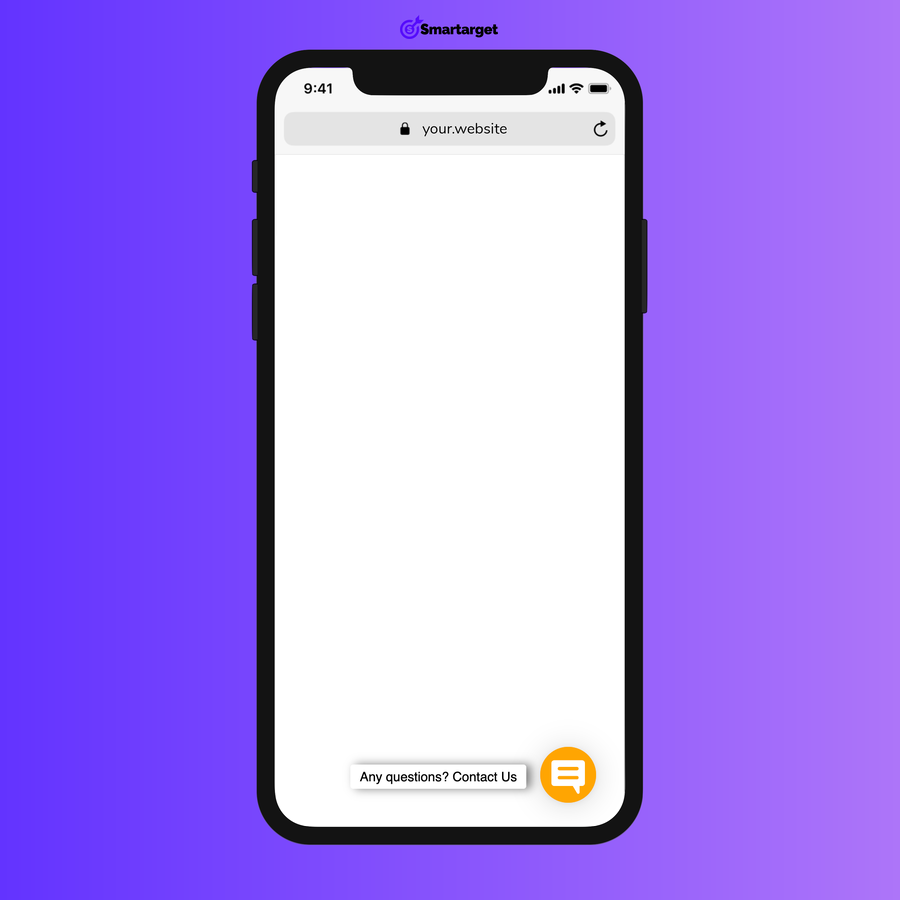 Support
Start selling with EasyStore
Sell and manage your business all in one place