TikTok - Follow Us
Developed by Smartarget
Get more TikTok followers!
Turn visitors into TikTok Followers
Do you have a TikTok account? Our app allows you to tell your users about your TikTok account so they can subscribe and watch your TikTok content .
TikTok now is one the most popular social network, so it is important to use it.
App will show non intrusive but yet very visible message to your users and recommend them to follow you.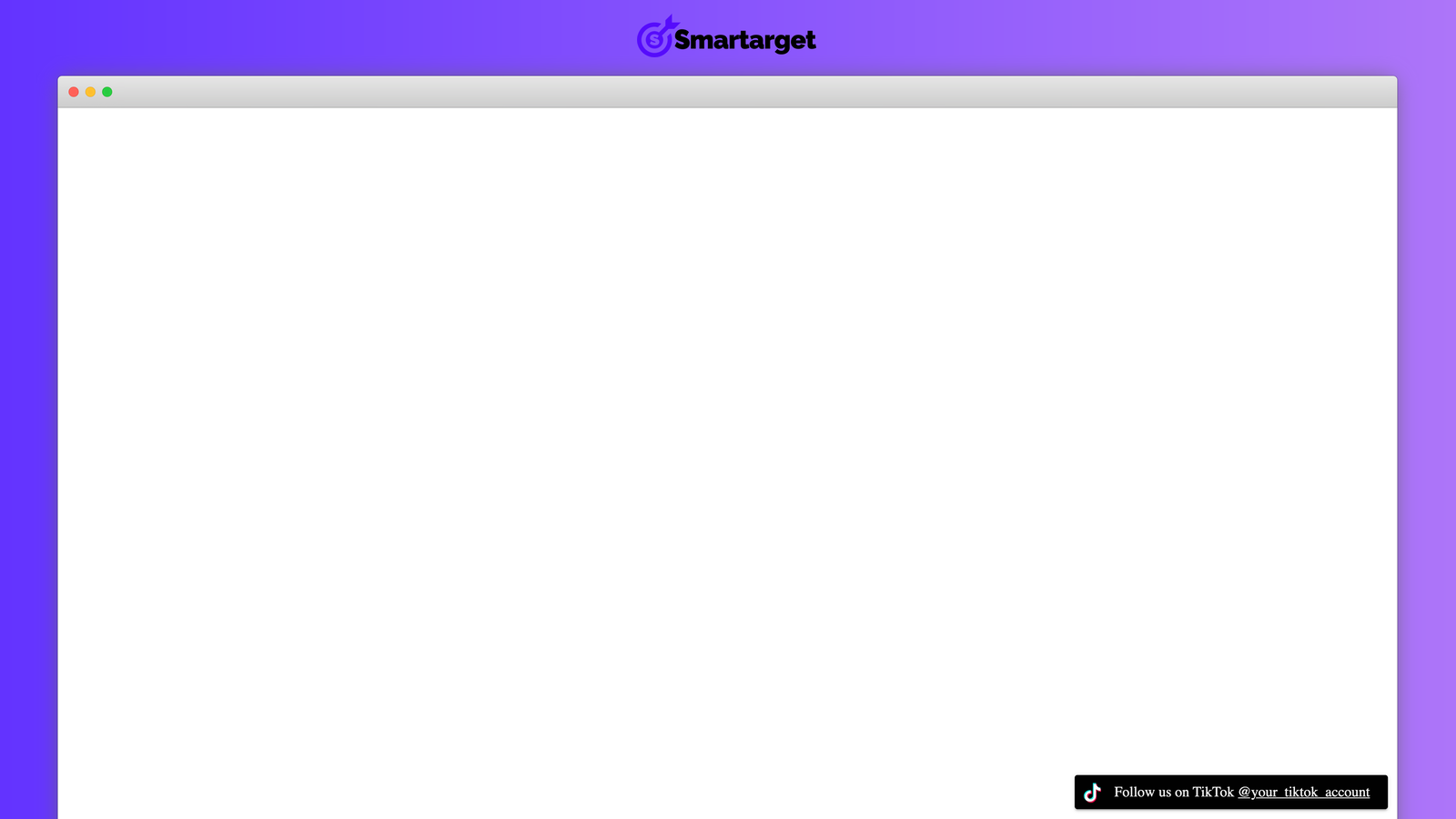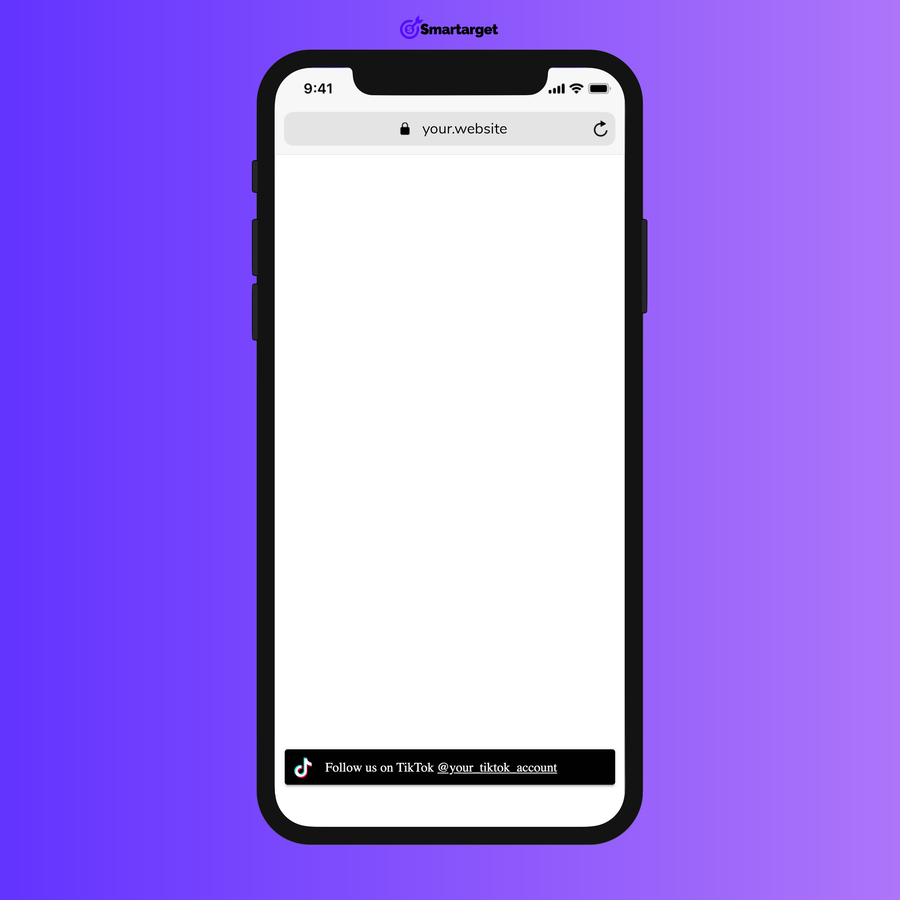 Start selling with EasyStore
Sell and manage your business all in one place