Smartarget Facebook Messenger - Contact Us
Developed by Smartarget
Allow customers to contact you using Facebook Messenger
Turn visitors into leads
Do you have a Facebook Messenger or Facebook Profile? Do you want to provide your website visitors approaching you there?
With 'Facebook Messenger - Contact Us' you can add a small icon on one of your website corners (any of them!) with your a short message as "Contact us" or "message us" etc. When user click on the icon - new tab will open with the Messenger chat so users can talk with you right away.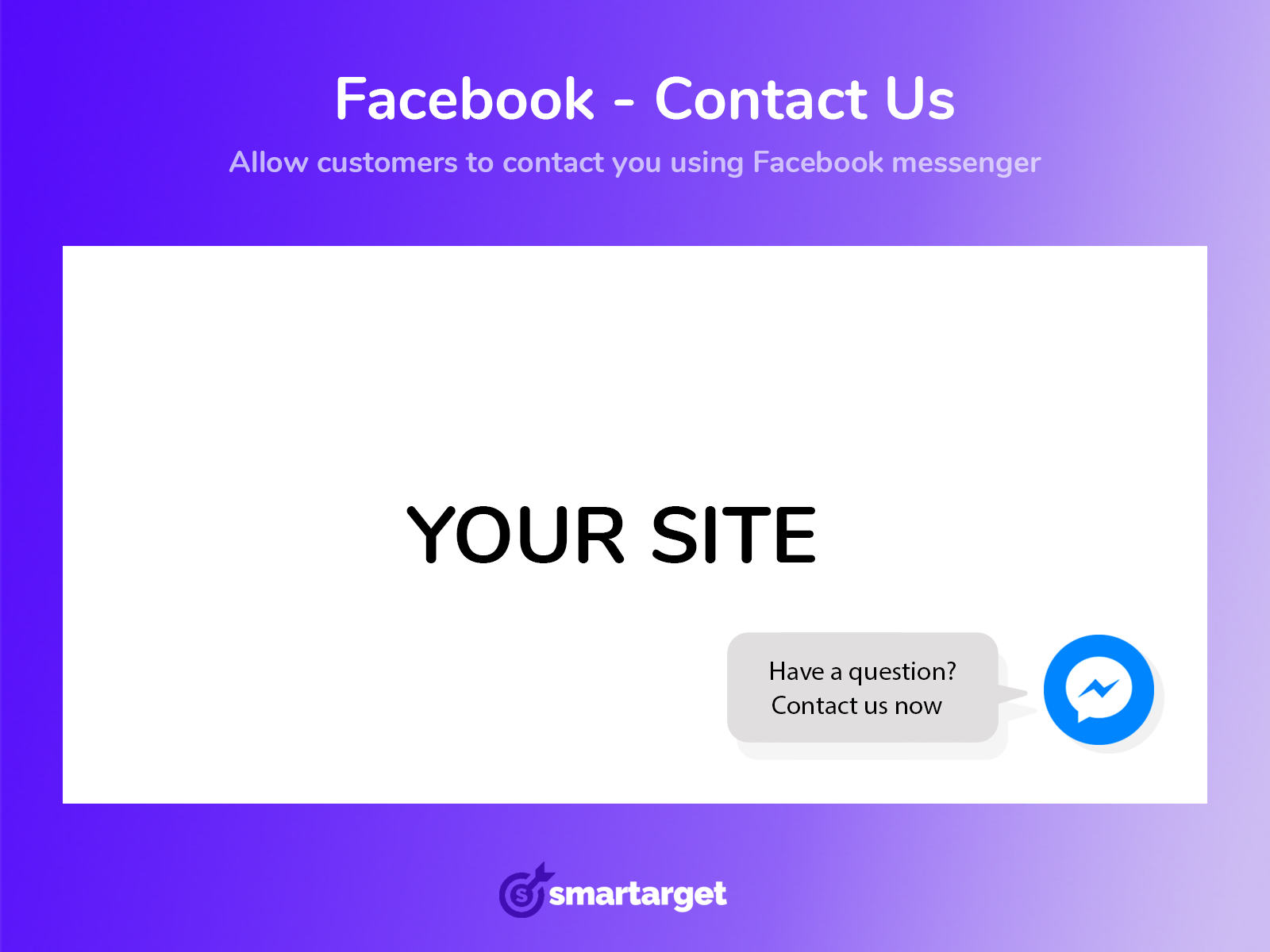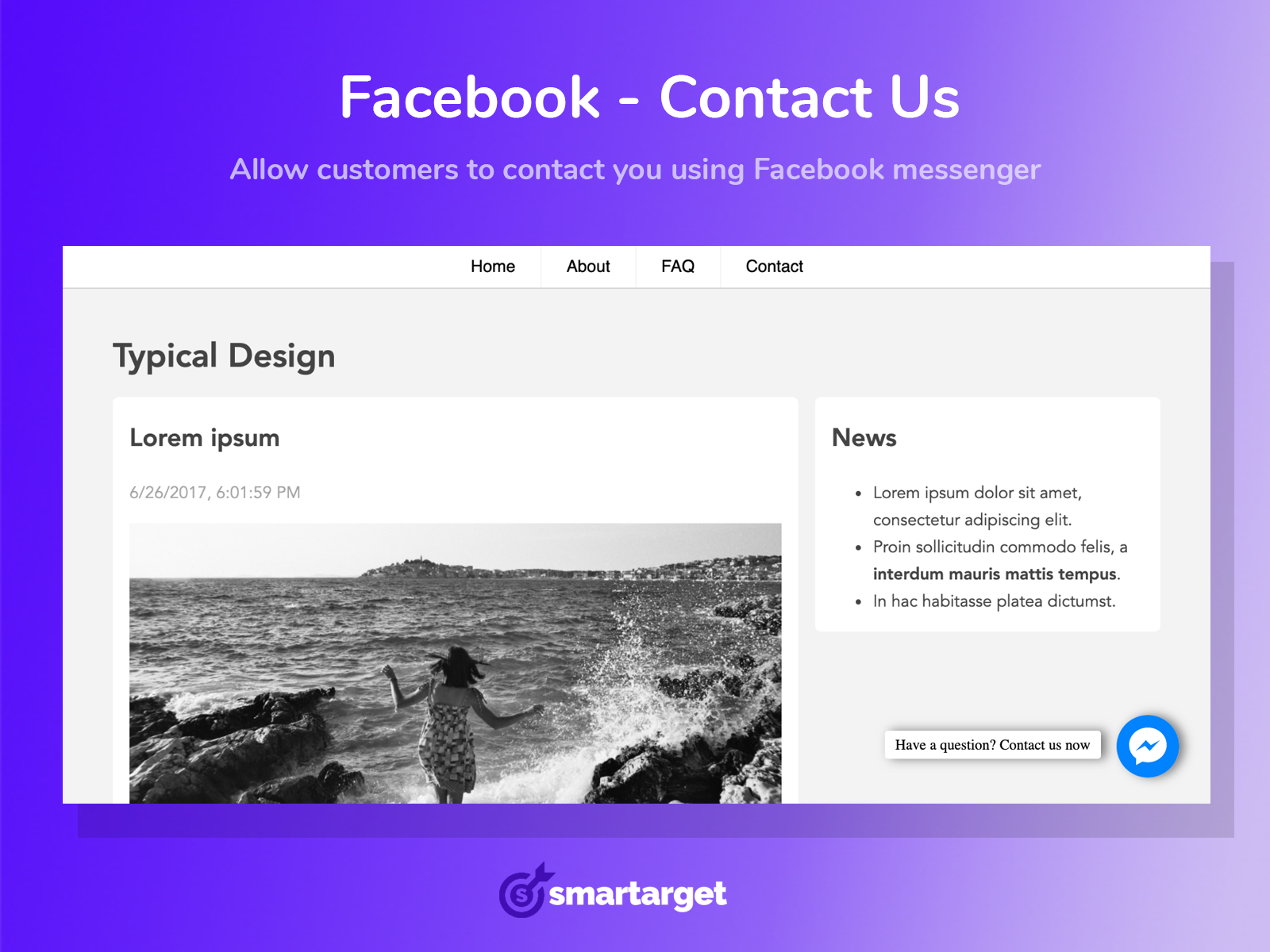 Start selling online for free
Enjoy automated selling process with zero cost.
Get Started