Smartarget Message Bar
Developed by Smartarget
Display a Message Bar on your website to communicate different types of information to users.
Message Bar - The best way to inform users

Do you want to keep your customers engaged by offering them promotions and discounts? Do you want to keep them informed with new business updates and special events?

Adding a Message Bar to your website is the most effective way of doing this. Smartarget Message Bar allows you to communicate any message that you want, even multiple messages, in a few minutes.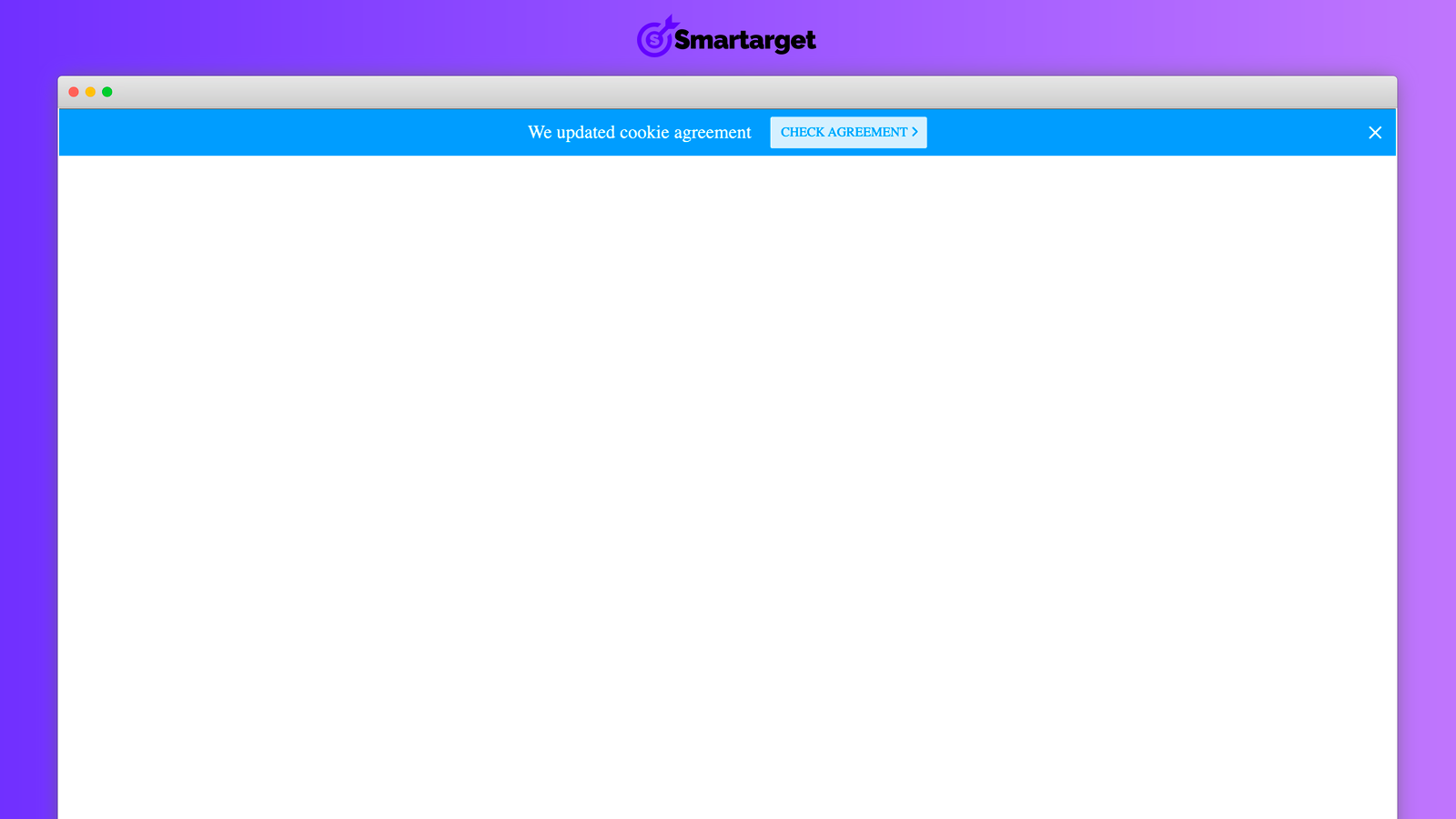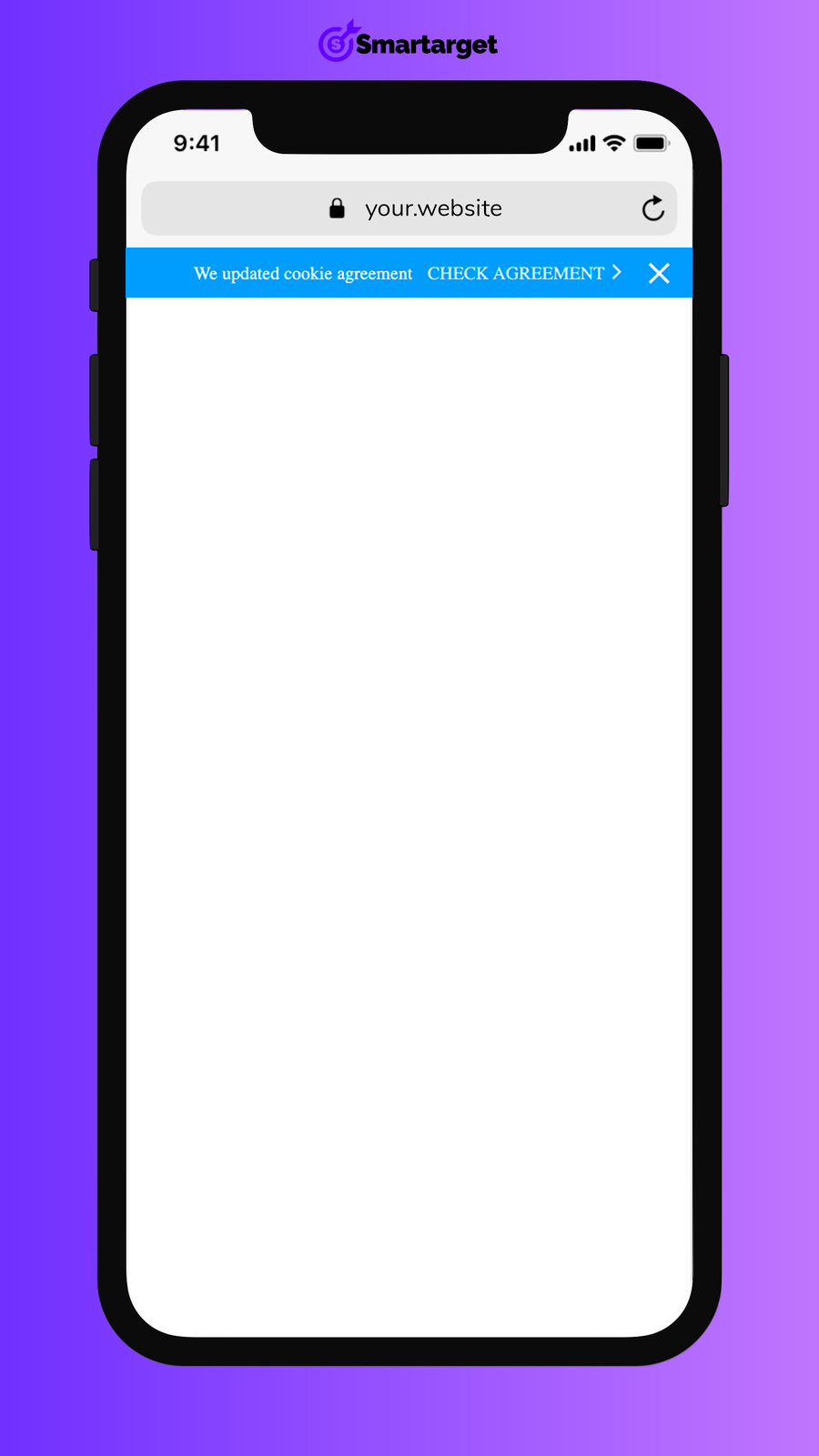 Support