Roszie Amir
Roszie Amir, a seasoned business leader with over 25 years of experience, is making strides as CEO at Initiate Global Resources Sdn. Bhd. Her journey spans retail, F&B, and entrepreneurship, seen through roles like Secretariat at Malaysia Productivity Corporation and Founder of Querenda. A Certified HRDF Trainer and Industrial Business Coach, she fuels growth.

Beyond her roles, Roszie's influential presence as a Business Speaker and initiatives like Hijab For Hope and KARISMA NGO highlight her commitment to holistic advancement. Her innovative creation, Hijab On The Go, mirrors her forward-thinking approach. In all, Roszie Amir stands as a dynamic force for positive change.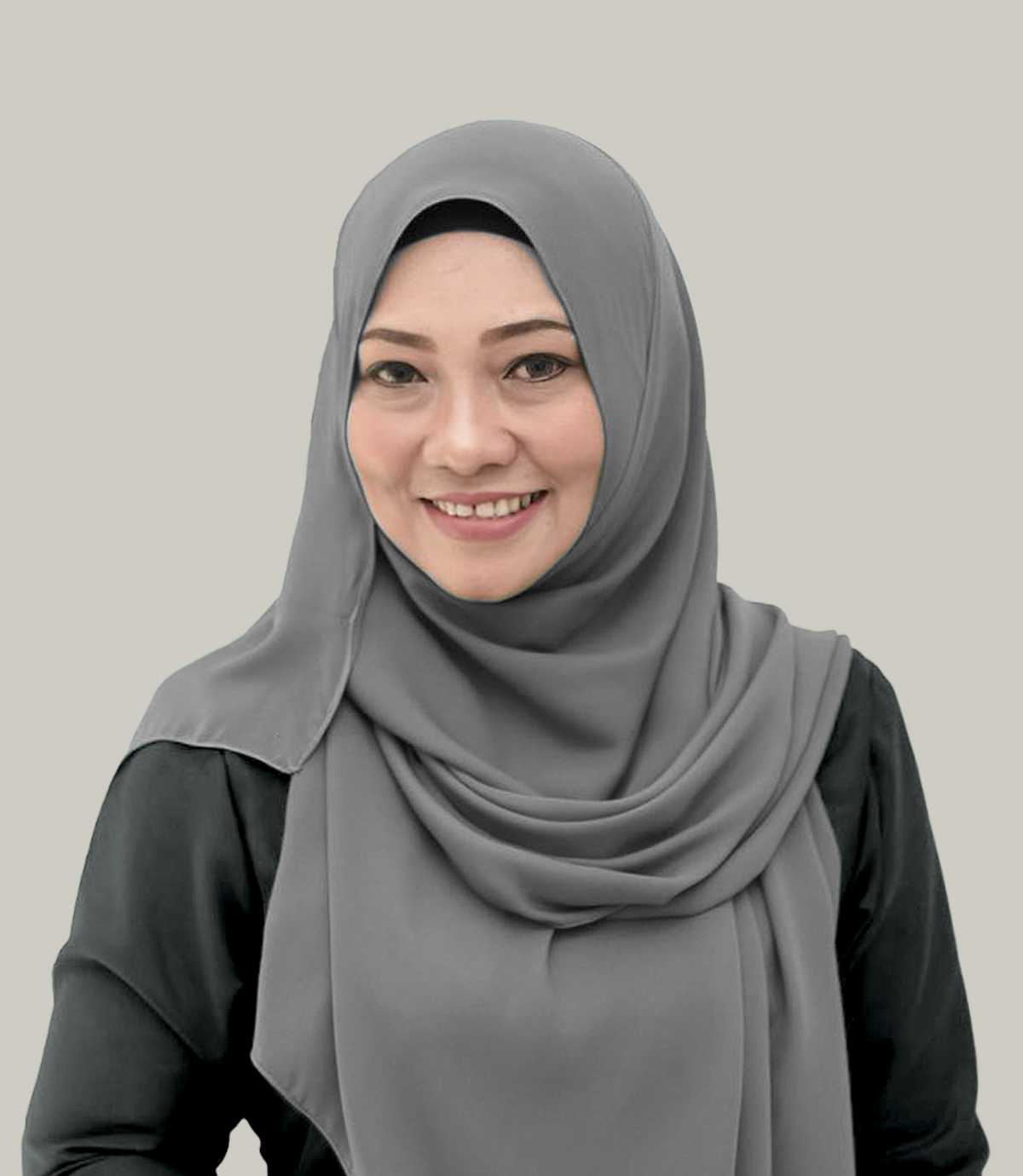 Business Money Matters Coaching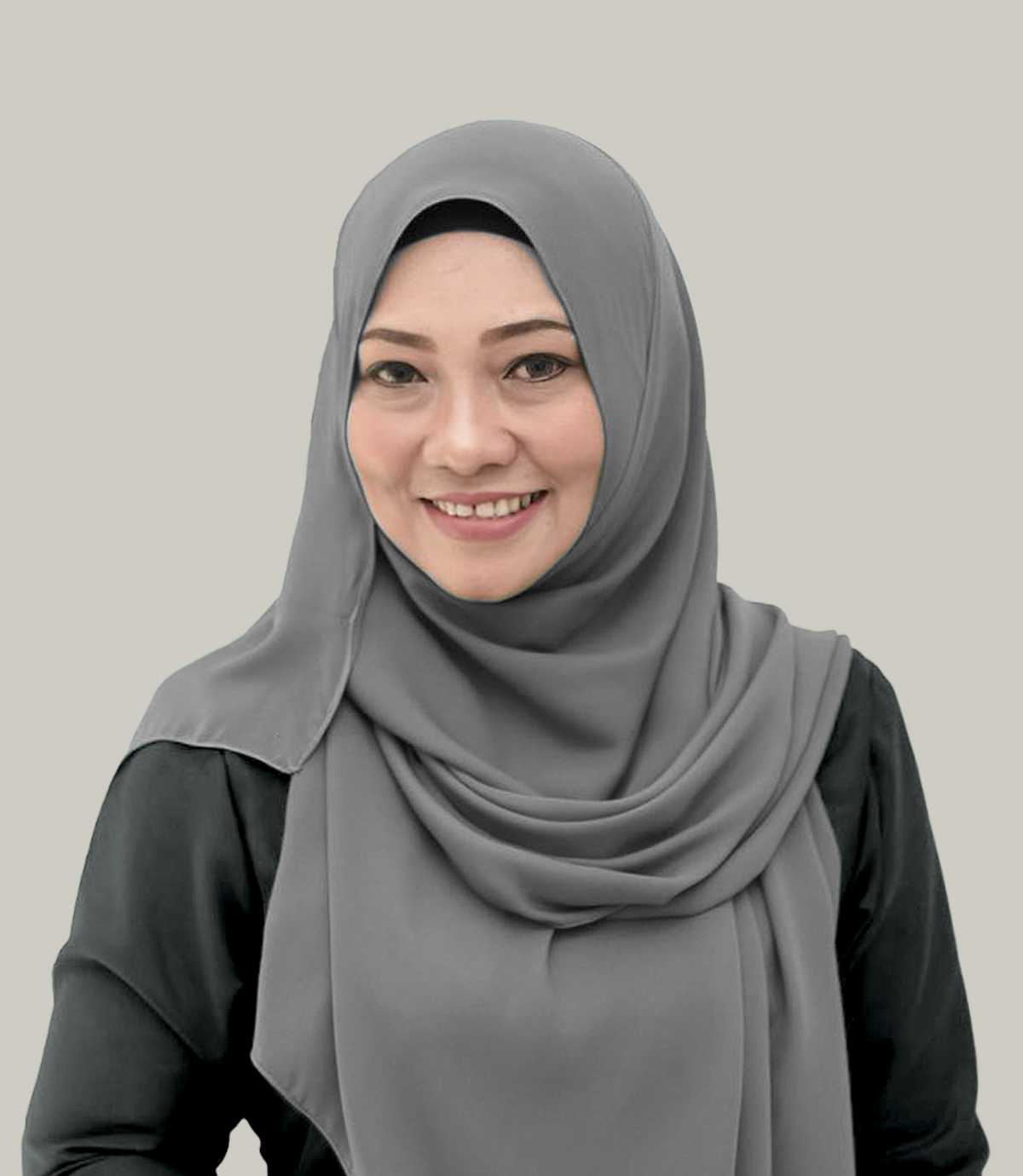 Roszie Amir
We aim to provide clients the road map in achieving performance excellence, improve productivity, reduce cost and increase profit to the organizations. We offers multiple training programs for both corporate and government agencies through training coaching or business collaboration.

We provide a training platform for our client to increase productivity, motivation and create an opportunity to learn new skills and knowledge.
Find out more
Accounting & Business Management Coaching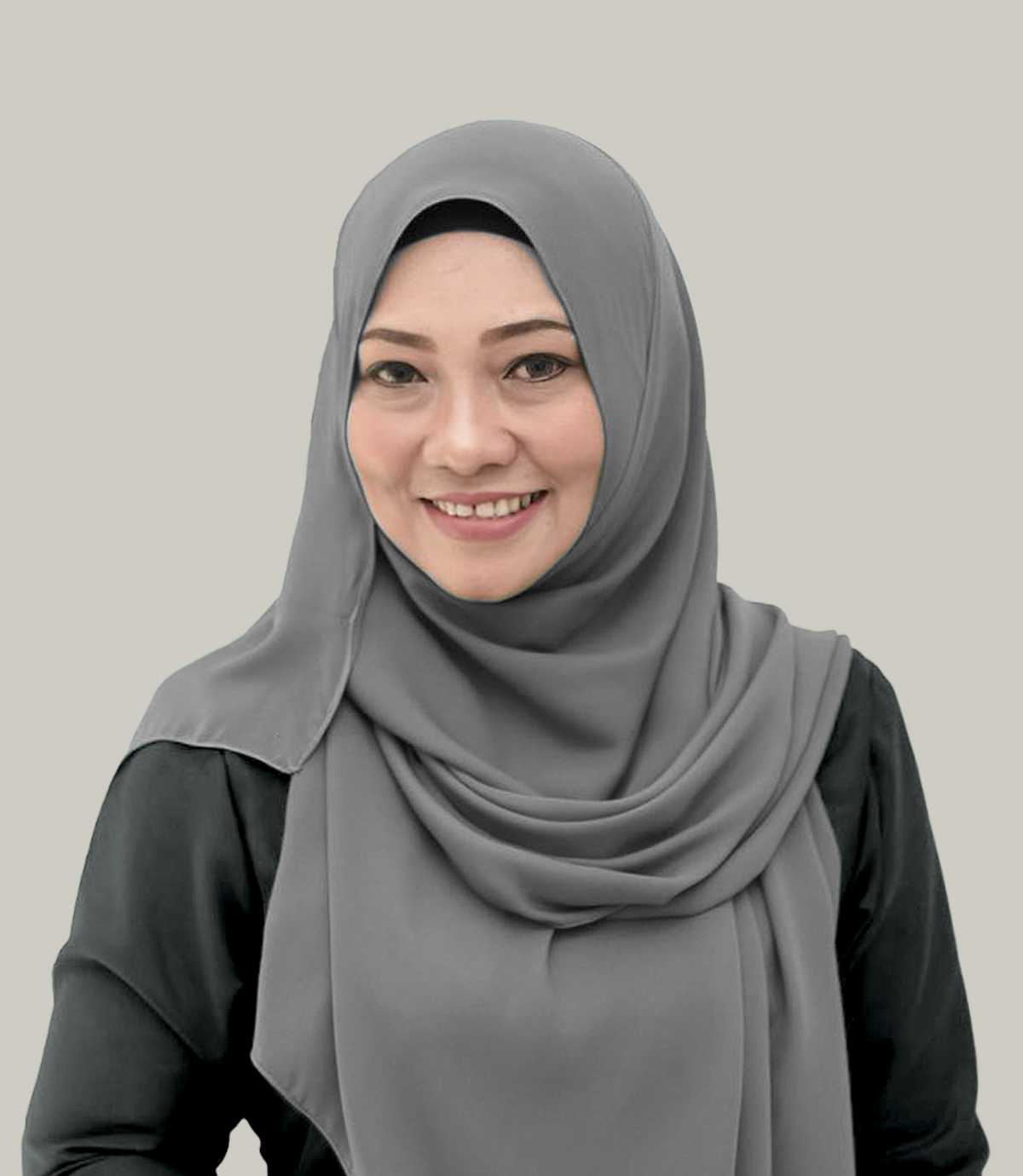 Roszie Amir
Business Coaching drives personalized success, accelerating growth for individuals and businesses. Experienced coaches empower leaders to set and achieve goals efficiently, leveraging expertise and fostering tech adoption. Our mission focuses on delivering structured business knowledge, industry connections, and enhanced leadership, resulting in increased growth, productivity, and profits.
Find out more