The modern solution for retail business
A cloud-based retail solution designed to run your business online, offline, and everywhere.
Contact Sales
Chat with Us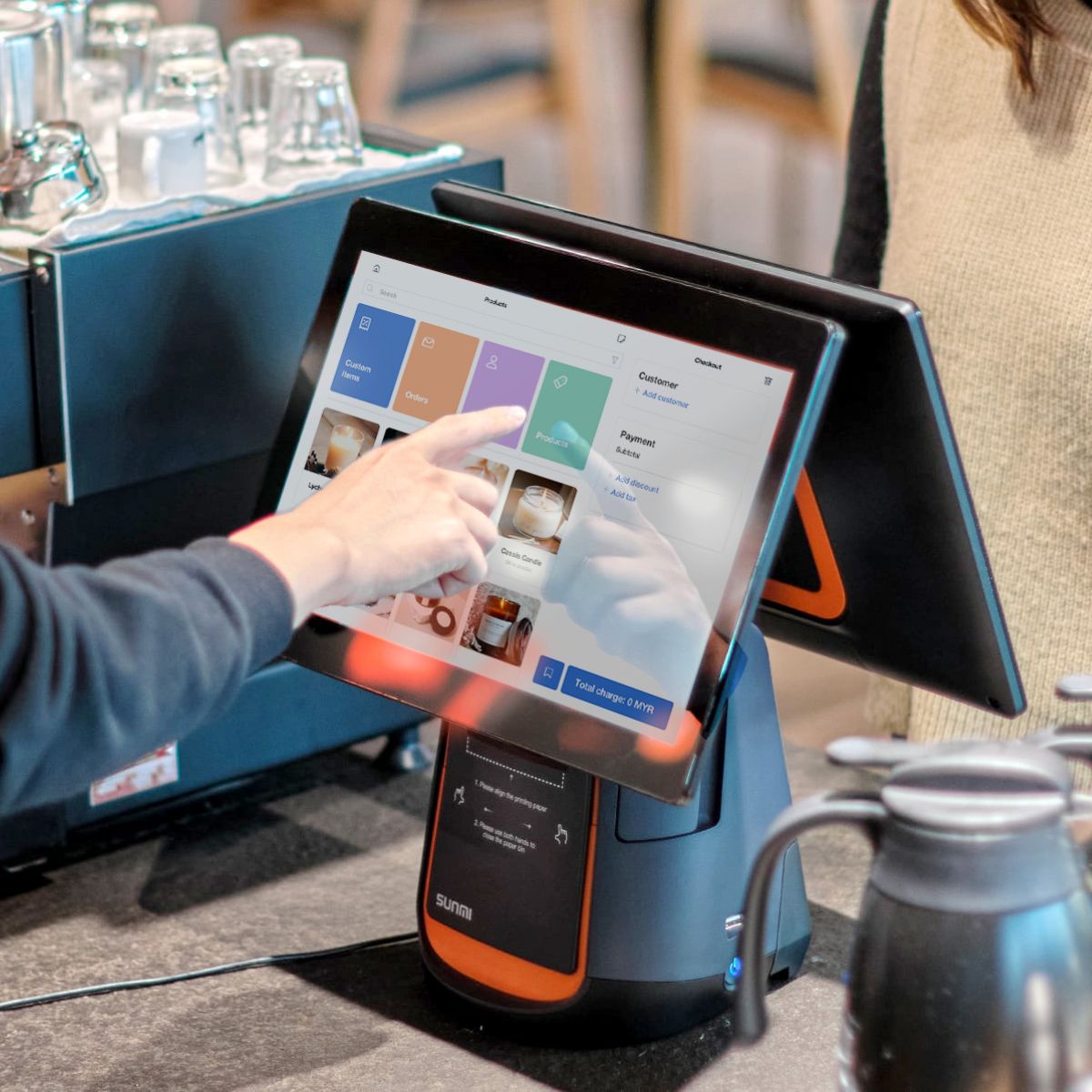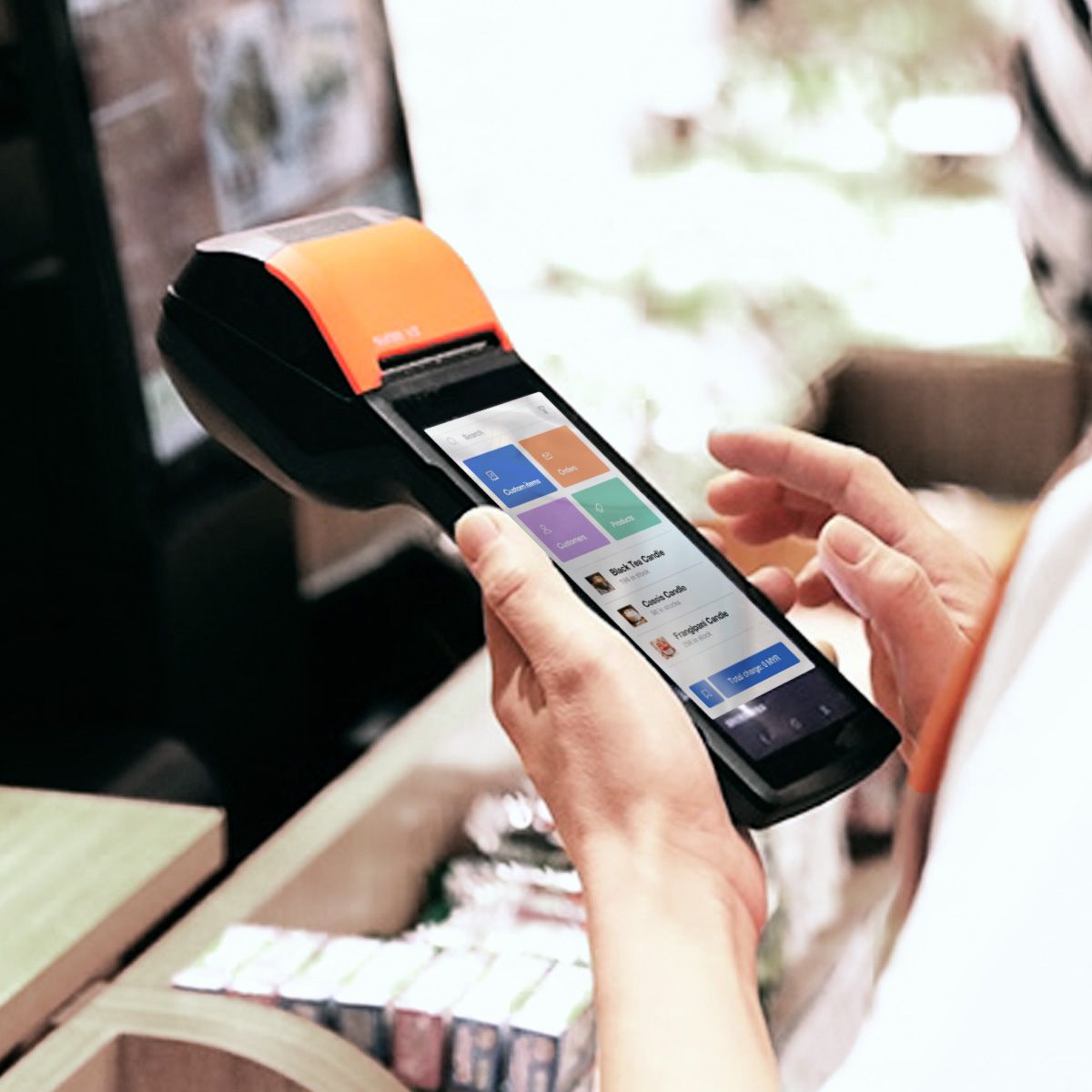 OMNICHANNEL SELLING
One retail solution
for in-store and online
Retail POS and Ecommerce

The EasyStore retail POS is your smart partner to connect every tool that keeps your business moving. Set up your ecommerce website and make sales on marketplaces, social media, and more.

Unified Product Inventory

Changes made to product details or inventory levels will be automatically updated in all connected sales channels, including your retail stores, website, marketplaces and all sales channels.

Single Real-time Dashboard

Real time view on incoming sales of both online and physical stores. No more double work. Automatic data entry and all-in-one reports give you the knowledge to take your next step.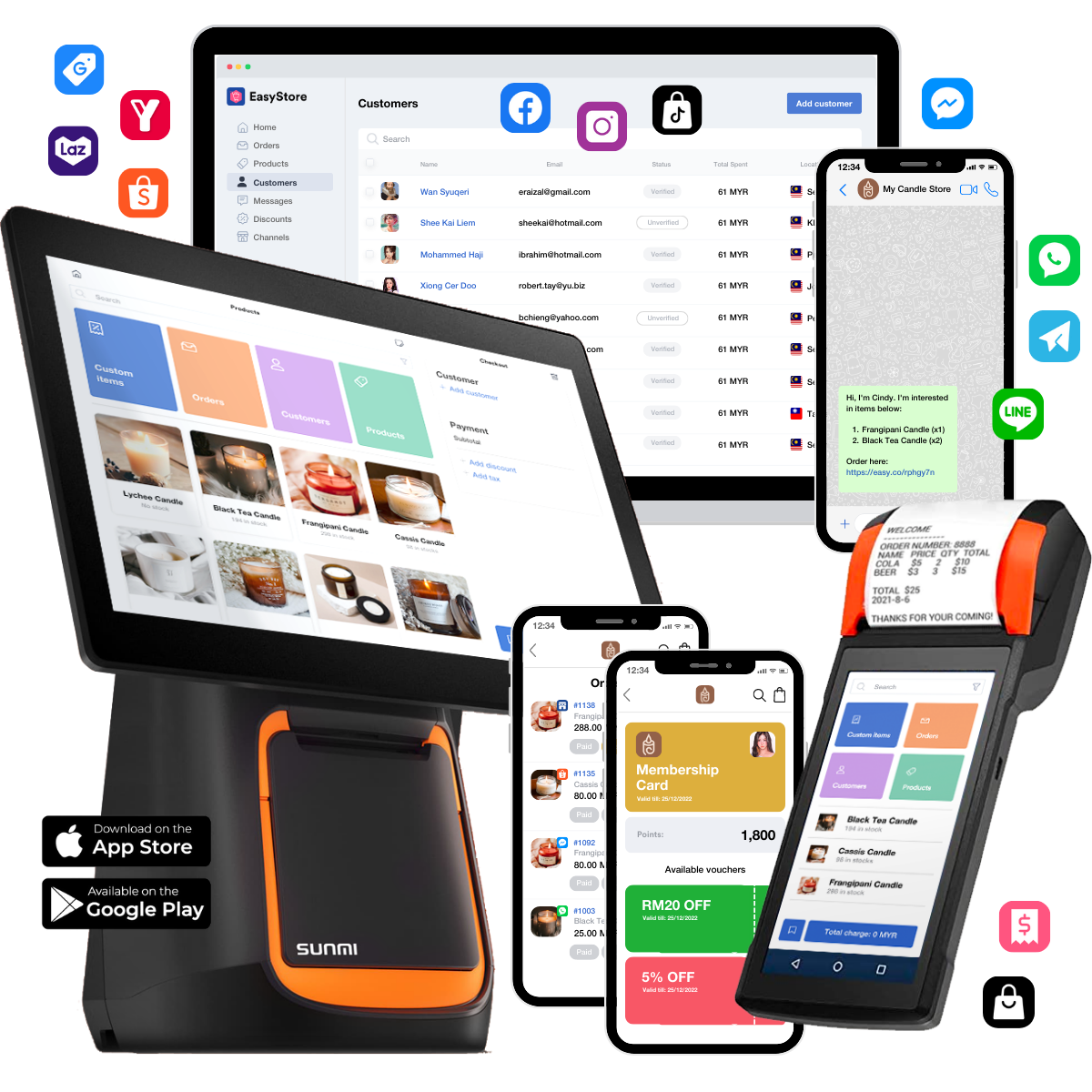 CUSTOMER EXPERIENCE
Better customers
shopping experience
Buy online
Pickup in-store

Bring online customers in-store and let your team offers better experience to customers. Upsell and increase sales during customer pickup.

Buy in-store
Ship to customer

Make sales in-store and ship directly to customers from where you have available inventory. Never lose a sale even when in-store inventory is limited.

Browse in-store
Buy online later

Empower all your outlets with ecommerce capability. Notify customers with items they were interested in but didn't purchase in store.
SELL EVERYWHERE
Unlock your potentials
anytime, anywhere
More Point-of-Sales

Break free from limitations with our flexible point-of-sale solutions. Easily handle long queues and special events with multiple devices for seamless transactions, payments, and inventory tracking.

Events and Pop-ups

Sell anywhere, anytime with EasyStore retail software. Whether it's at pop-up stores, markets, or other locations, use your phones, tablets, or terminals to conduct transactions.

Printing or Paperless

Cater to customer preferences with receipt options, print instantly or go paperless with e-receipts. Choose what suits your customers and business needs.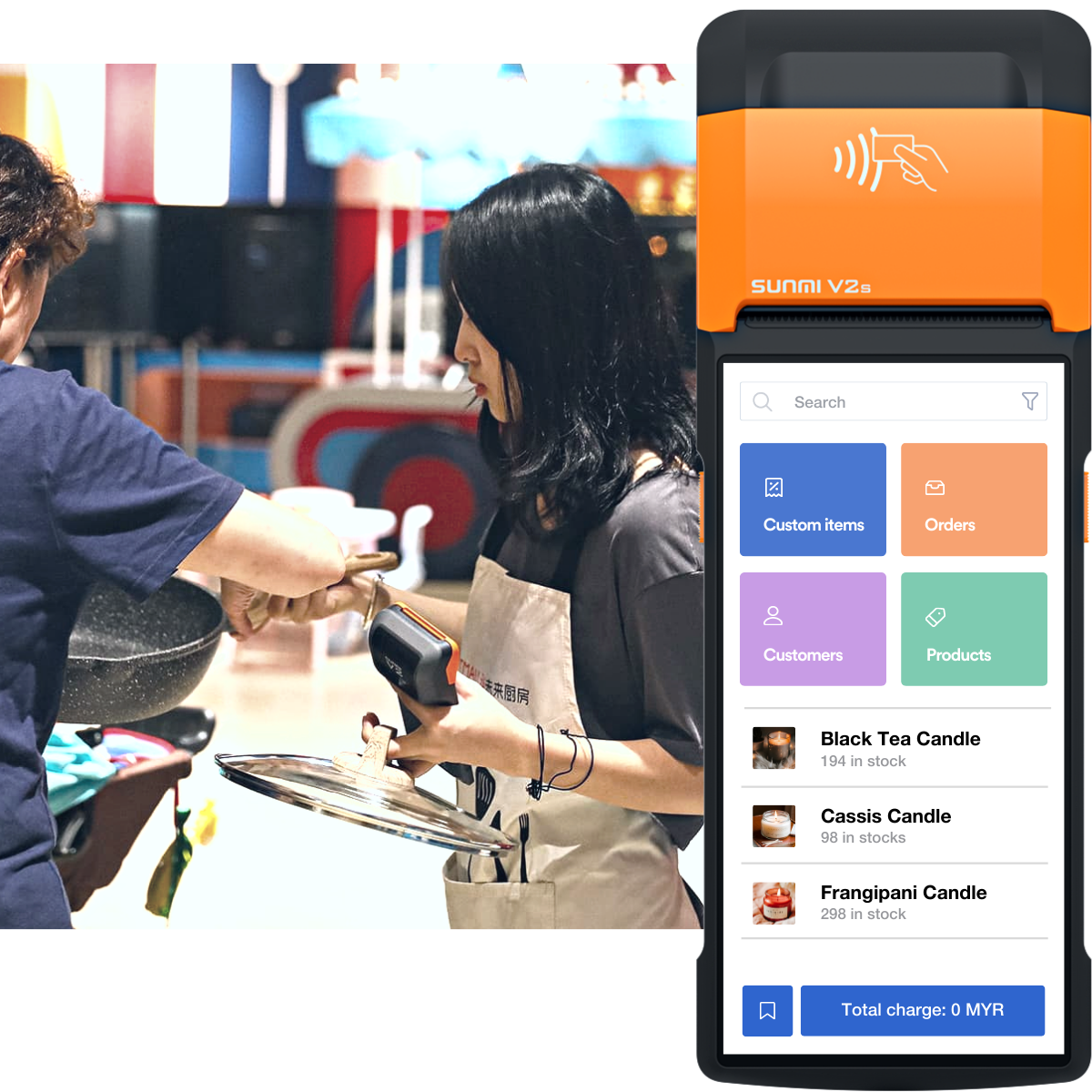 UNIFIED MEMBERSHIP
Keep your customers
coming back
Unified Loyalty Program

Unify online and physical store members with one system. Track and reward customer loyalty with points, gifts, discounts, and vouchers based on membership status.

Membership Tiering

Assign customers to tiers with personalized rewards based on their spending levels. Encourage repeat purchases to unlock the next membership tier.

Member Mobile App

Effortlessly offer your customers a convenient way to check their membership status. Keep them signed on and provide a seamless shopping experience at their fingertips.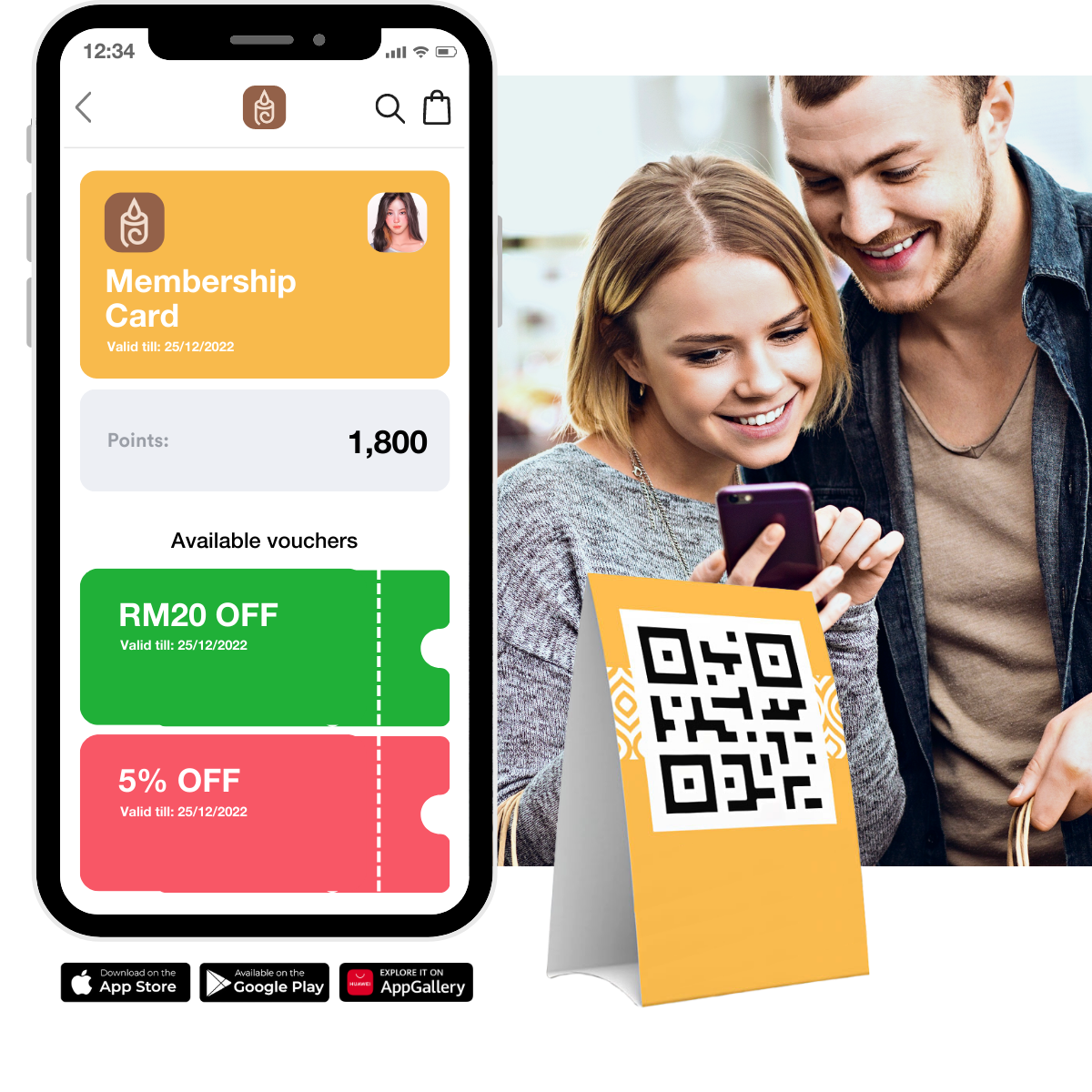 UNIFIED MESSAGING
Stay connected
with your customers
Unified Messages Inbox

Efficiently manage incoming messages from multiple channels in one unified inbox, including WhatsApp, Messenger, LINE, and Telegram.

Multichannel Broadcast

In today's complex communication landscape, customers are spread across various channels. Our broadcast feature enables you to target all customers simultaneously on different channels.

Email Marketing Integrated

EasyStore seamlessly integrates with popular marketing software like MailChimp and MailerLite, allowing you to easily conduct email marketing campaigns and effectively target your customers.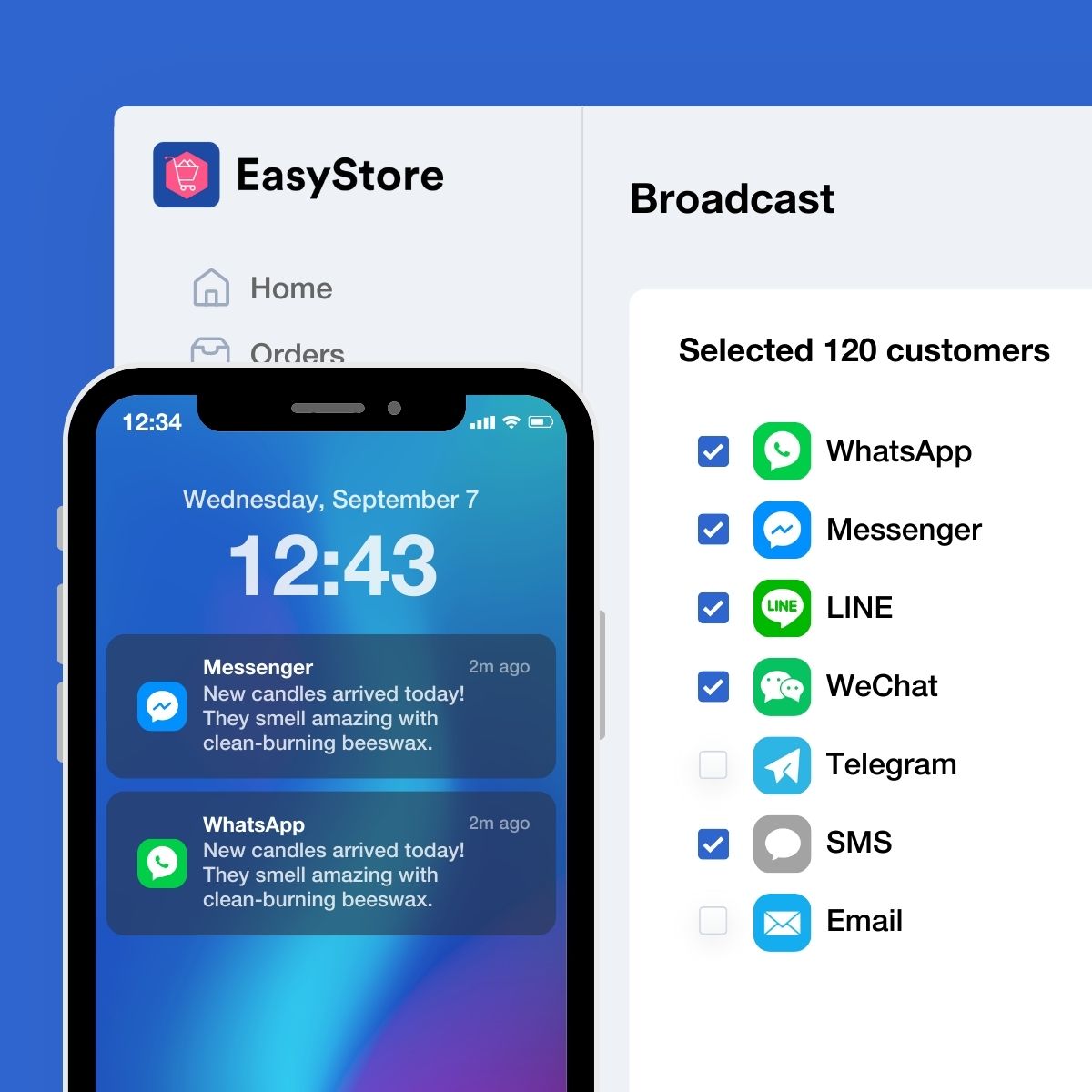 UNIFIED PAYMENT
Take fast payments
in-person and online
In-Person and Online

Streamline your payment process with a unified solution for both your online and physical store, enabling seamless transactions across all sales channels.

Credit and Debit Cards

Accept credit cards for retail store purchases, member app shopping, and e-commerce website transactions from your customers.

eWallets and Digital Payments

Accept popular eWallets such as Apple Pay, Touch 'n Go, and GrabPay, catering to the growing trend of digital payments.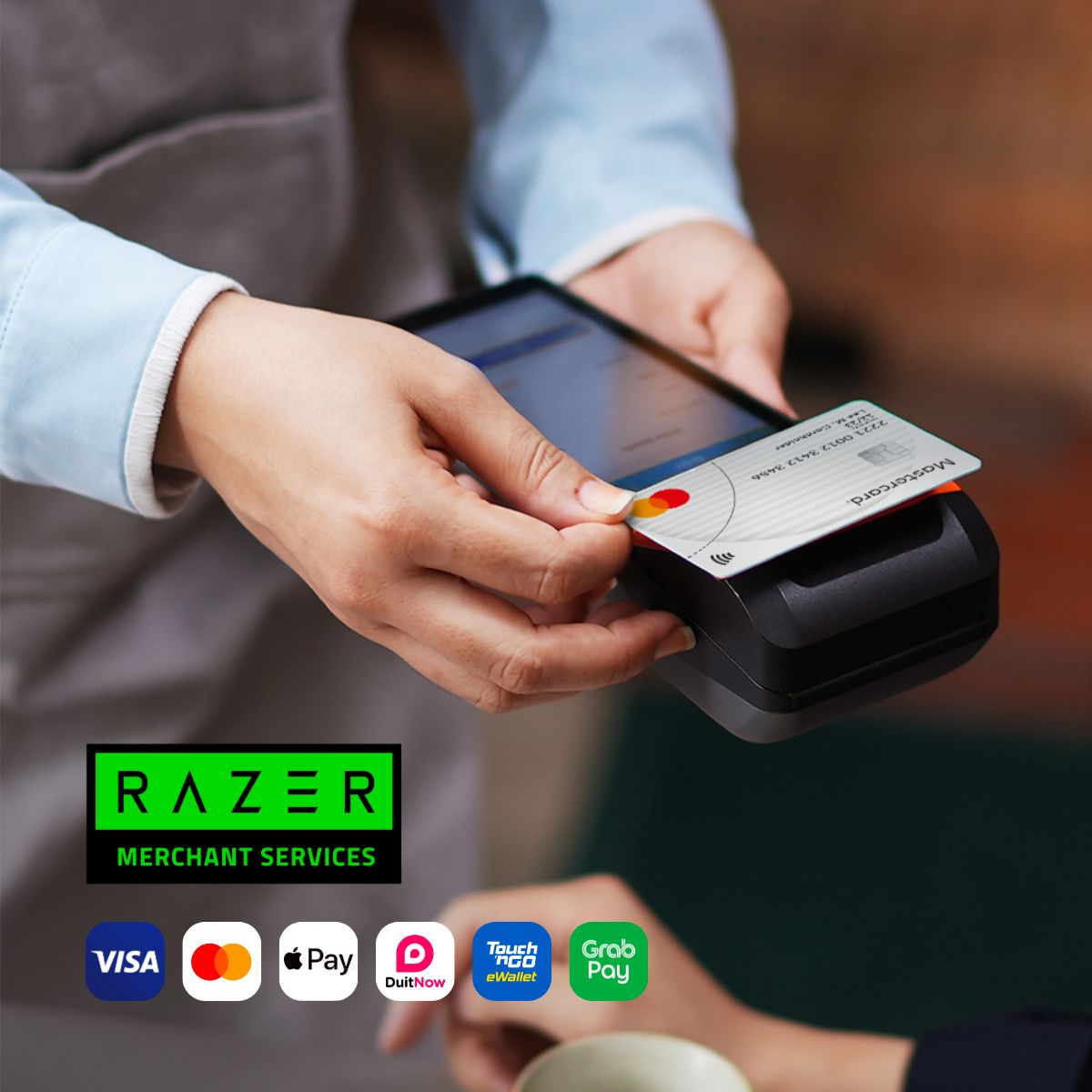 POS HARDWARE
Hardware for every
place you need it
Desktop Terminals

Efficiently run your retail point-of-sale (POS) on a desktop terminal, complete with a customer display screen and a built-in or external receipt printer.

Mobile Terminals

Take your retail POS on the go with a mobile terminal, enabling transactions anywhere. Accept tap-and-pay payments and print receipts conveniently.

Utilize Existing Devices

EasyStore retail POS can seamlessly operate on your existing devices and most operating systems, whether it's a desktop, laptop, tablet, or smartphone.
Join Over 10,000 Retail Brands Using EasyStore
Why Retailers use EasyStore
EasyStore really changed our daily operations. It eases my work especially on inventory. The best part is it can merge all marketplaces and my retail store into one system. Really like it!

AKUDESIGN

Amirel Amen bin Anuar — Founder

Previously we spent so much time and manpower doing stock count and inventory for every outlets. Now, we remove all the manual work and only allocate one person to manage the inventory, orders and product, because everything can be done in EasyStore.

Bayu Somerset

Mohamad Emir — Managing Director
Flexible launch
EasyStore solution adapts to any device, giving you the freedom to choose without hardware restrictions.
Stay updated and future-proof
Stay ahead effortlessly with our SaaS solution — no extra changes needed for seamless updates.
No add-on fees and hidden fees
Skip the startup fees, service charges. There isn't any hidden fee, what you see is what you get.
Connect with our team
Let's begin your unified commerce journey. Complete the form to chat, book a meeting, or connect with our team.