How a Geotechnical Engineer Builds Her Luxurious Skincare Brand
By Eric Lian · 18th September, 2019
In the previous success stories, food is the common inspiration for both founders of the skincare brands ( EFFECT and By Eggs). It has proved that anything around us can spark our imagination even though it's just the food that we consume every day.
For the highlight of this blog post, a story will be introduced on how a Geotechnical Engineer-turned-entrepreneur got inspired by olive-oil products and has achieved significant success in her journey.
When we mentioned about olive oil, I am sure you are aware of the health benefits that come with it. And the usage is quite common - as a food ingredient. But do you know there is more to it than just a food ingredient?
Jhen, who first hand experienced the product herself, was so satisfied with the product herself and decided to bring the premium grade skincare brand all the way from Provence, France to Malaysia.
With exquisite pleasure, we've got the precious chance to interview Jhen. Let's look at the background of the business right now!
Can you introduce yourself and how did you create your own brand?
My name is Jhen, the director of Une Olive en Provence Malaysia. Une Olive en Provence is a French natural skincare brand, inspired by virtues of the entire olive tree – Extra Virgin Olive Oil, Olive Blossom, Olive Leaf & Olive Squalane. All olive ingredients are homegrown in our 300-year-old award-winning olive moulin located in Provence, France.
We first came across this brand via a family friend, and then we bought some samples and gave it to a family member who has sensitive skin and the products were like a lifesaver to her! Then we have decided to bring these moulin grade premium skincare all the way from Provence to Malaysia!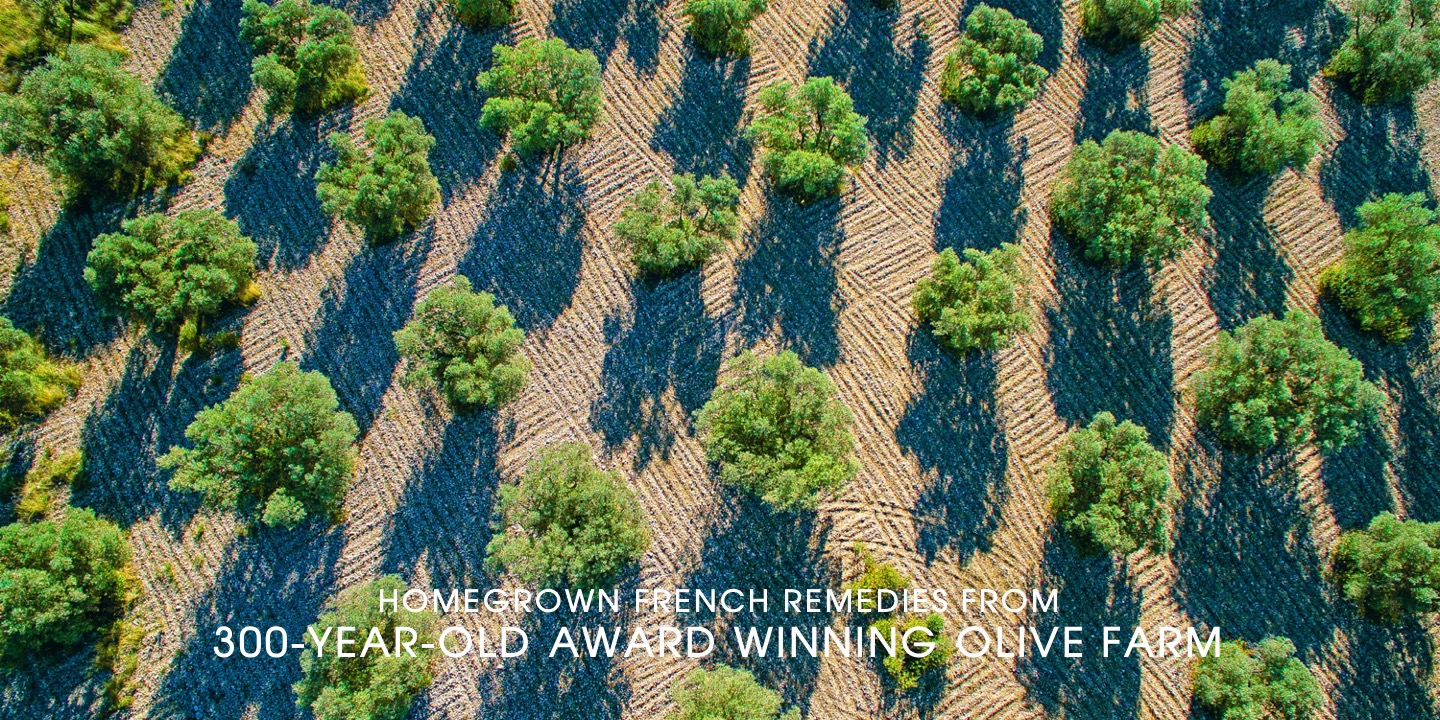 Before entering into the Ecommerce scene, what was your previous occupation?
I worked as a Geotechnical Engineer in Singapore. Many thought that it must be a tough decision for me to make. But honestly, it didn't take me long for both the decisions to return to Malaysia and to leave the industry, because I thought why not? Let's do it.
What was the most memorable experience that you had so far in your business?
Receiving messages via different platforms telling us how our products have helped them and becoming friends with our customers who really love our products! We take these precious relationships with our customers as blessings.
Are there any challenges throughout the journey? How do you overcome it?
Yes of course! It is definitely a rough ride so far. The greatest challenge is, of course, having to distinguish ourselves from our comrades (or some say competitors) who are much better established compared to Une Olive en Provence. However, my team and I always remind ourselves to stay focus on providing excellent products and service to consumers, because we believe that this is a golden rule for any businesses.
Why do you choose EasyStore?
We were assessing a few shopping cart solutions and went on a few weeks of trials and finally found that EasyStore has got the most user-friendly interface (well, because we're all non-IT people, you know, so this is very important!). Pricing is very reasonable and the help from the support team so far has been excellent as well.
Does EasyStore help your business? In what ways?
Yes, of course. EasyStore saves us a lot of time in running our online store (for IT layman like us). It's easy to customize almost everything on the platform, making it flexible and we can run a variety of different promotions at the same time. Also, the EasyStore POS function is our backup POS in our boutique stores.
What is the aim or goal of your brand in the future?
To continue providing products that people can count on –products made with a trustable and reliable source of ingredients. And hopefully, we will be able to provide a few more interesting brands in the future!
Is there anything you want to share with those who want to start their own business online?
Go for it but get yourselves ready for obstacles! Then you will come to realise that Kelly Clarkson was probably right because what doesn't kill you makes u stronger.
Conclusion
Jhen has shown a great example of how to seize an opportunity, and have made a courageous decision to switched from a high-paying job to a self-made entrepreneur by overcoming multiple doubts of others to her decision. Check out their website and social at the links below!
Website: https://www.uneolive.com.my/
Facebook: https://www.facebook.com/uneoliveMY
Instagram: https://www.instagram.com/uneoliveMY/
Build your own Ecommerce brand
✅ 0 Transaction Fees
✅ No technical headaches
✅ Mobile-Optimized Shopping Cart
✅ 90+ Powerful Apps
Try EasyStore free for 14 days
With all features unlocked. No credit card required.