EasyStore Merchant Success Stories: Perseverance is the key to success
By Ming Zhen · 6th April, 2018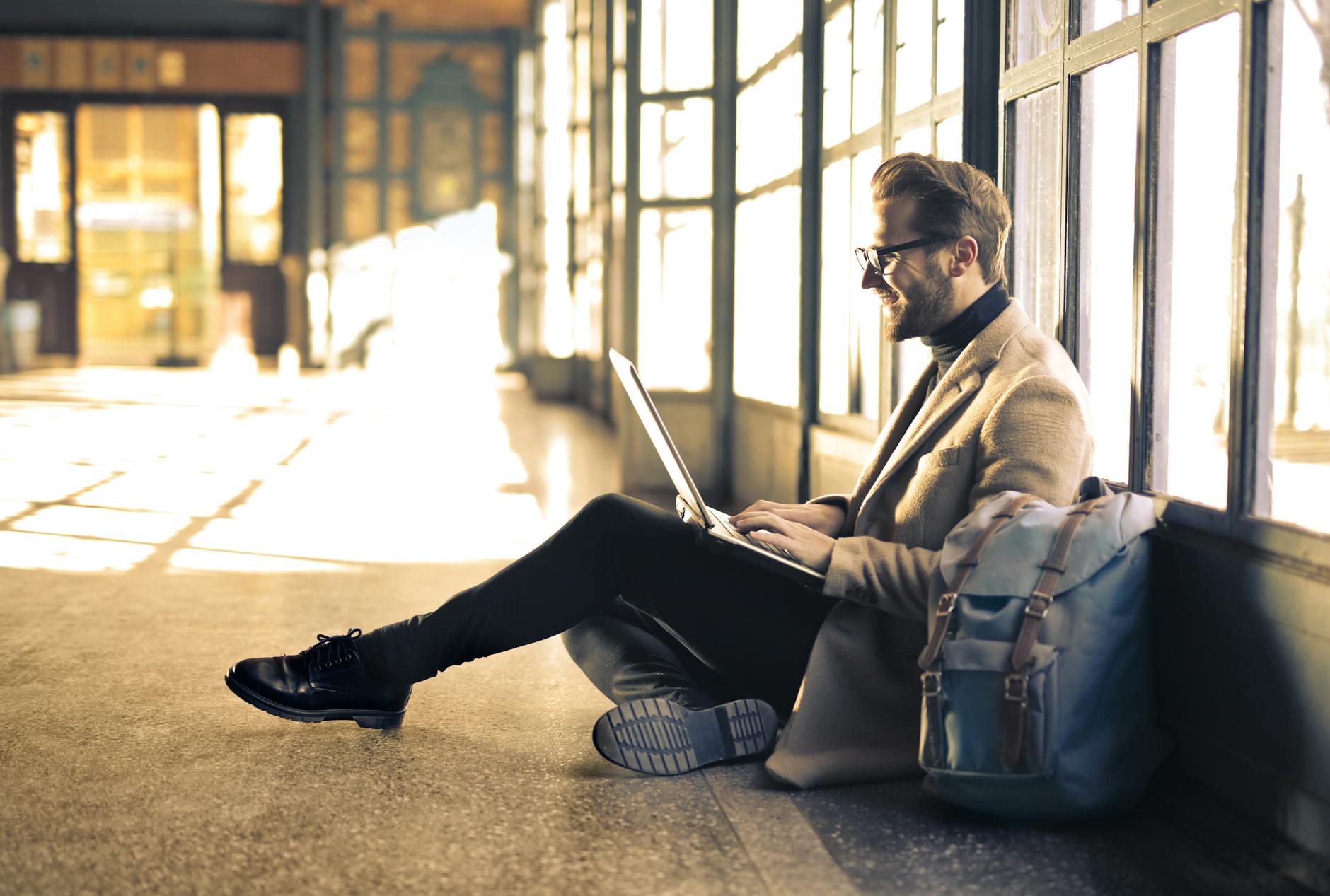 EasyStore Merchants Success Stories:Perseverance is the key to success
Ann Gee, a College student from Penang, she starts funding for online business by agent on other online stores - Memoires. She started this online business as a part-timer, and she insists on checking orders and responding to customer inquiries every night to provide good customer service. After setting up an online store, her initial goal is to "earn pocket money" and now becomes "self-sufficiency in the cost and living expenses of the university". She plans to open a physical store. Despite time is not sufficient for taking into account the study and working, she still lives with passionately and energetic.
Starting an online shop is not easy, especially you're a student. Are there any difficulties?
Time was not enough because I'm studying as well. In the beginning, exams, school work, marketing plans, photo shoots, photo design, and customer service all needed to be handled. But the biggest challenge is to come up with new marketing plans. Because the market is changing rapidly, customers do not like the constant marketing methods, so they need to think about innovative plans or means. As the online shop continues to develop, the pressure required will increase. But I like this challenge, let me learn mistakes from it, and then improve the scope of my own and the site in the market.
Do you have any tips to share with all the new sellers out there?
If you want to step into the online world and start a business, you should be prepared to give relative sacrifices. Example: Sacrificing your time with friends to manage your order and customer inquiries. But when your online shop or online sales business begins to have regular visitors, you will feel that all the hard work is paid off. Discover and explore out of your comfort zone when you are still young because failure teaches success. If you don't give up you can learn more and move forward.
Why do you choose EasyStore?
Before using EasyStore, all the process have to be done in a manual way. Each customer's order and data needs to be entered one by one; to double confirm that the customer's information is correct in order to avoid sending wrong packages and placing wrong orders. With EasyStore, customers can place orders themselves, helps us to save a lot of time on manual operations. When setting up an online shop, EasyStore's customer support will respond quickly and follow up if there are issues. I compared with several local and foreign e-commerce platforms, and the final choice was EasyStore. It is simple and convenient, affordable, and they provide friendly customer service.
How to choose logistics channels and send parcels?
Since EasyStore has cooperated with EasyParcel and it is pre-integrated in the platform, hence I chose EasyParcel's logistics service. The advantage of EasyParcel is that they provide pick-up service, and also cooperate with different courier companies so that customers can choose different courier service companies to pay at the lowest price. This saves the time for me to go out for delivery. I only need to wait for the courier to pick up the package at a specific place (home or company) at a specific time. The freight rate is also cheaper than the post office outside, and a bag is also given so that I can launch a promotion with a lower shipping cost than the general website.
Where are the sources of your products?
The products are from different countries, including Thailand, Taiwan, China, South Korea and so on. I traveled to the respective country and purchase directly from there, or shipped them back. The purpose of purchasing from other countries is because of the trends and quality of the clothes, at the same time we communicate with wholesalers abroad that sell good quality products. Then, we negotiate and compare to get a lower price and post back to Malaysia directly. This is a way to save up travel costs.
What is the most recommended application for the EasyStore beginners?
1. Google Analytics - Provide analytic data, such as website or product traffic analysis. - Remind and optimize the time for launching new products or promotions and the target market. - Improve the online shop update time and design updates.
2. Telegram - You can receive orders notifications without missing one. - Receive a notification when a new customer signs up, provide special promotions instantly to catch them. 3. Tracking.my - Allows customers to track their packages directly. - Easy to use and convenient.
What application or software you use to beautify product photos?
Color Toning The color adjustment is simple to use iPhone built-in editor to ensure that all photos have the same color tone. 2. Adobe Photoshop Use Adobe Photoshop for splices and text, which is faster and more useful than regular mobile apps.
What are the tips and suggestions for EasyStore beginners?
- Hardworking The benefits of online store is having flexible operating hours.. Be aware not to become lazy because no one will urge a reminder to you to operate on the business. When you are lazy, you neglect your customers and business. Therefore, the mentality aspect must be adjusted well, be hard working, do more than you should. - Persistence At the beginning of start online store, the result may not be good. Don't give up, a good online store can stand up to a transitional period, draw useful lessons from it and try hard to fulfill what you are determined to do. When you cultivate the trust of customers, popularity and new orders will increase. - Establish a website As a student, I need to focus on studies as well, especially on schoolwork and I will be busy during exam week, I will not be able to reply every customer's message in a short time. At this point, setting up a website is a good choice. Customers drop orders themselves by visiting the online store, reduce my workload, and understand the product information.
Try EasyStore free for 14 days
With all features unlocked. No credit card required.