Reperks: Rewards & Loyalty Program
Developed by OnVoard
Use loyalty points and rewards to retain customers.
Reperks have 2 main products, Loyalty Program and Marketplace.
Loyalty Program
Customer acquisition costs are increasing each year. Facebook ads aren't as cheap as it used to be, making it challenging for merchants to acquire new customers. Merchants today need to go beyond acquisition strategy in order to grow store revenue in a sustainable manner.
With Loyalty, merchants can easily setup powerful and highly customizable rewards loyalty program to retain customers and increase lifetime value.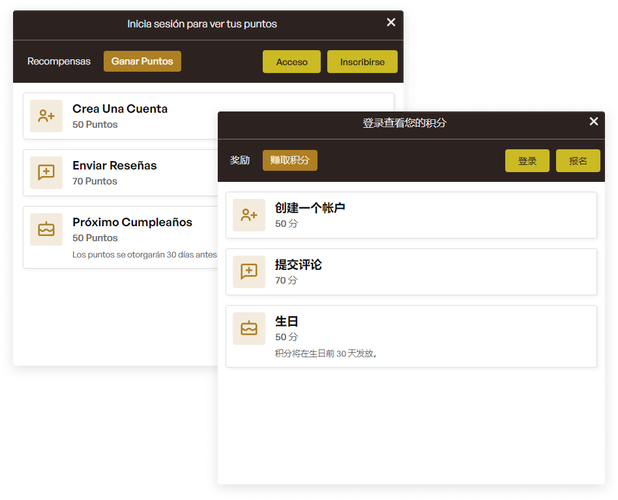 Loyalty Features
Zero Code Installation: One-click widget installation that just works
Style Editor: Customize widget styles to match your brand.
Email Notifications: Notify your customers on points changes.
Members Profile: Identify high value customers and keep track of points activity.
Points Adjustment: Use points adjustment to handle points change for custom rewards campaigns.
Marketplace
Marketplace enables you to buy/sell coupon codes (aka "deals") with other ecommerce merchants. You can participate in marketplace as buyer, seller, or both.


As Marketplace Seller
Getting listed creates an additional revenue channel for your store.
You can sell deals for your store just like vouchers and gift cards.
Having this new channel also allows you to acquire new customers with minimal costs.
Since you have full control over deals pricing, you can structure it such that every deals sold will be profitable for your store.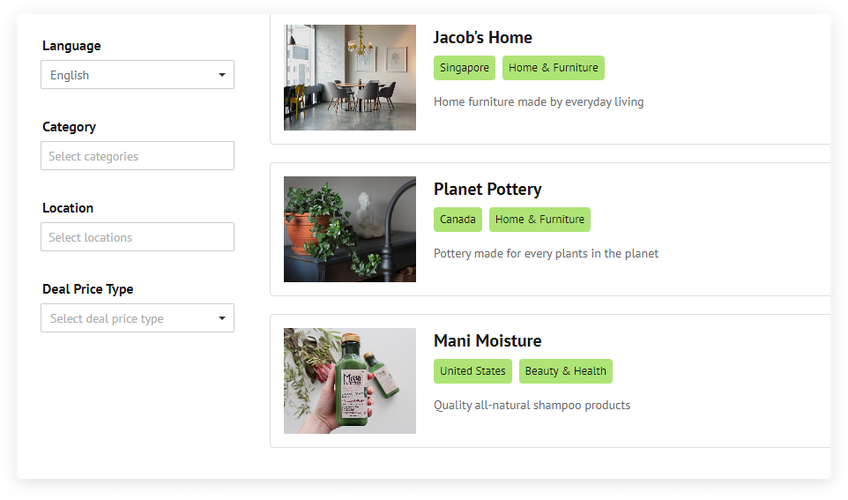 As Marketplace Buyer
You can add deals from marketplace and use it as partner rewards for loyalty program.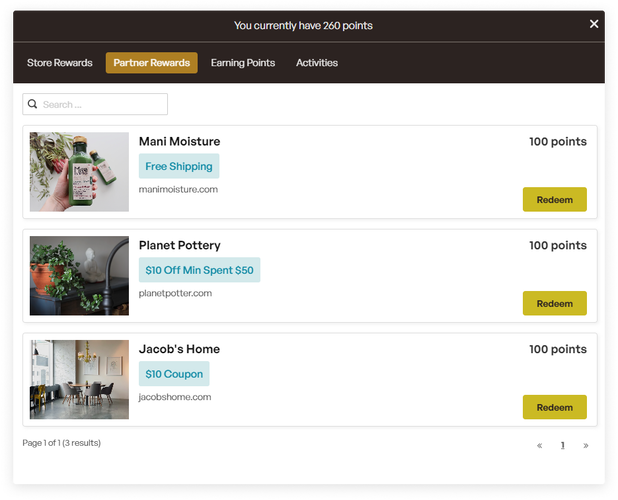 Market Features
Multilingual Listings: Create listings in different languages to support multiple markets
Trade Approval: Turn on to manually approve buyers
Auto-Generated Coupons: Coupon codes are automatically generated for each deal.
Real-Time Redemption: Payment and redemptions are handled in real-time. No more pre-purchase and bulk buying vouchers.
Stripe Connect: Stripe is used to process payment between trading partners. Payment goes directly to your Stripe account.
Zero Maintenance: As a seller, you only need to setup once and Reperks will help you sell your deals.
Demo Store
Go to Demo Store and to see live example of reperks widget.
How to Get Started?
Click "Install this app" button
Follow setup guide for this app.
Pricing Details
Prices are in US dollars.
Free Plan - $0/mo
Up to 100 orders per month.
Loyalty Program
Rewards Marketplace
Basic Plan - $14.90/mo
Up to 300 orders per month.
Points Expiring
Earning Limits
Earn Points Conditions
Essential Plan - $29.90/mo
Up to 600 orders per month.
Pro Plan - $69.90/mo
Up to 1500 orders per month.
Enterprise Plan - $149.90/mo
Unlimited orders.
Access to all features with no limits.
Additional Usage Charges
For more details, see pricing page.
Support
Start selling with EasyStore
Sell and manage your business all in one place