Things you should know
We're not into playing games here. Our product helps folks start businesses, make cool stuff, and grow personally.

We're the kind of team that hustles, gets things done quick, and is always learning. No red tape—just trust and a focus on making a difference. But let's be real: EasyStore isn't for everyone.

If you're into strict corporate vibes and the 9-to-5 grind, this ain't it. But if you thrive in a bit of chaos, can solve tough problems, and dig the fast-paced growth scene, you're in the right spot. It's not just about finding a job; it's about finding your crew and making a real impact.

We Make Impact to Commerce
As a workplace, we challenge and support you to sharpen your skills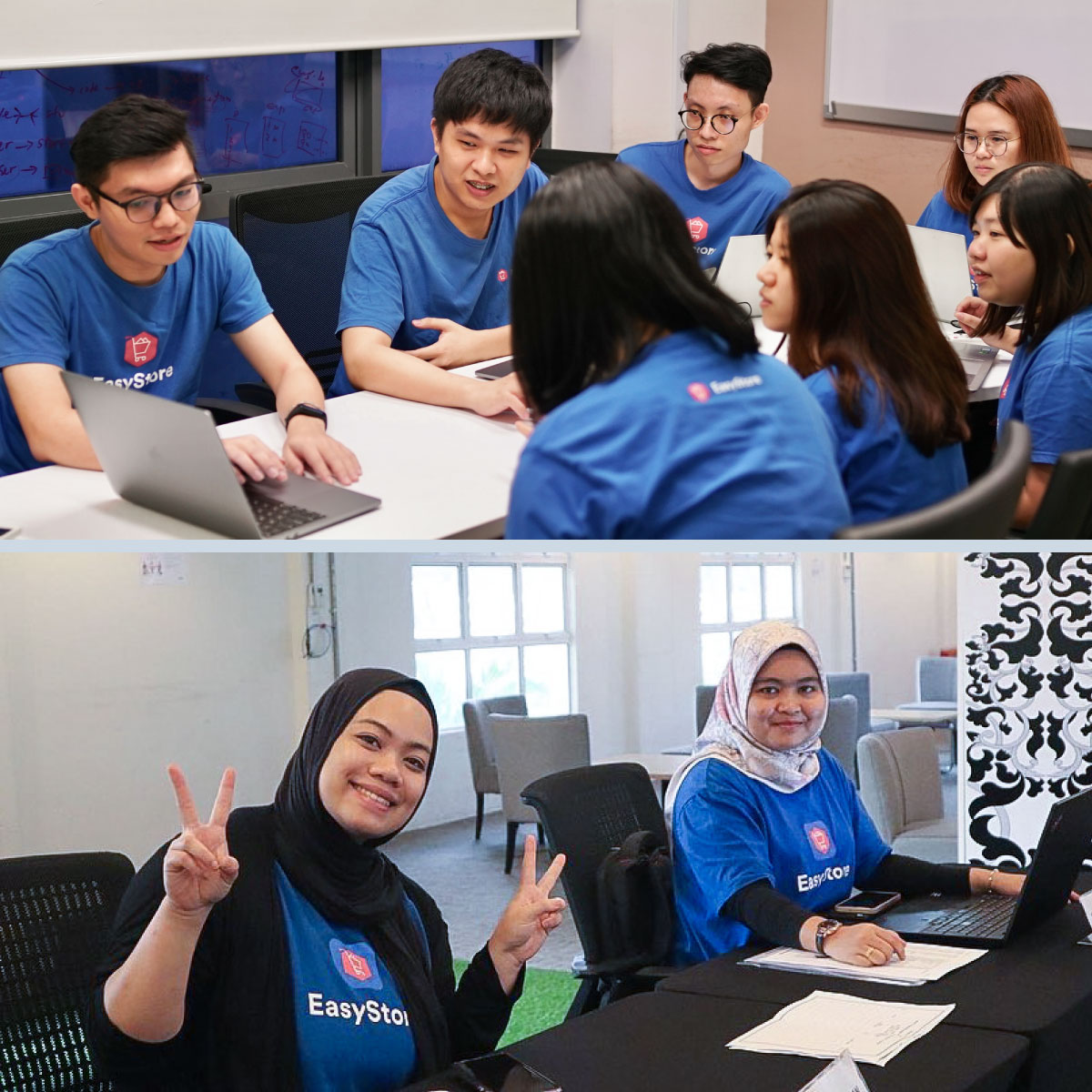 Independent thinkers,
Real Growth
At EasyStore, we're not your typical workplace, and we wouldn't have it any other way. We're on the lookout for individuals who resonate with our style.
Care deeply, but accept the bigger picture

Here, we're on a mission to make things better for everyone, even if it means supporting ideas that might not align with your personal beliefs. It's about understanding the bigger picture and being open-minded enough to leave personal stuff at the door.

Embrace continuous learning,
even in discomfort

Being part of the EasyStore crew means teaming up with a bunch of motivated folks. Growth isn't just an opportunity; it's embedded in our DNA. We've got the tools to help you along the way, but you've got to be ready to step out of your comfort zone.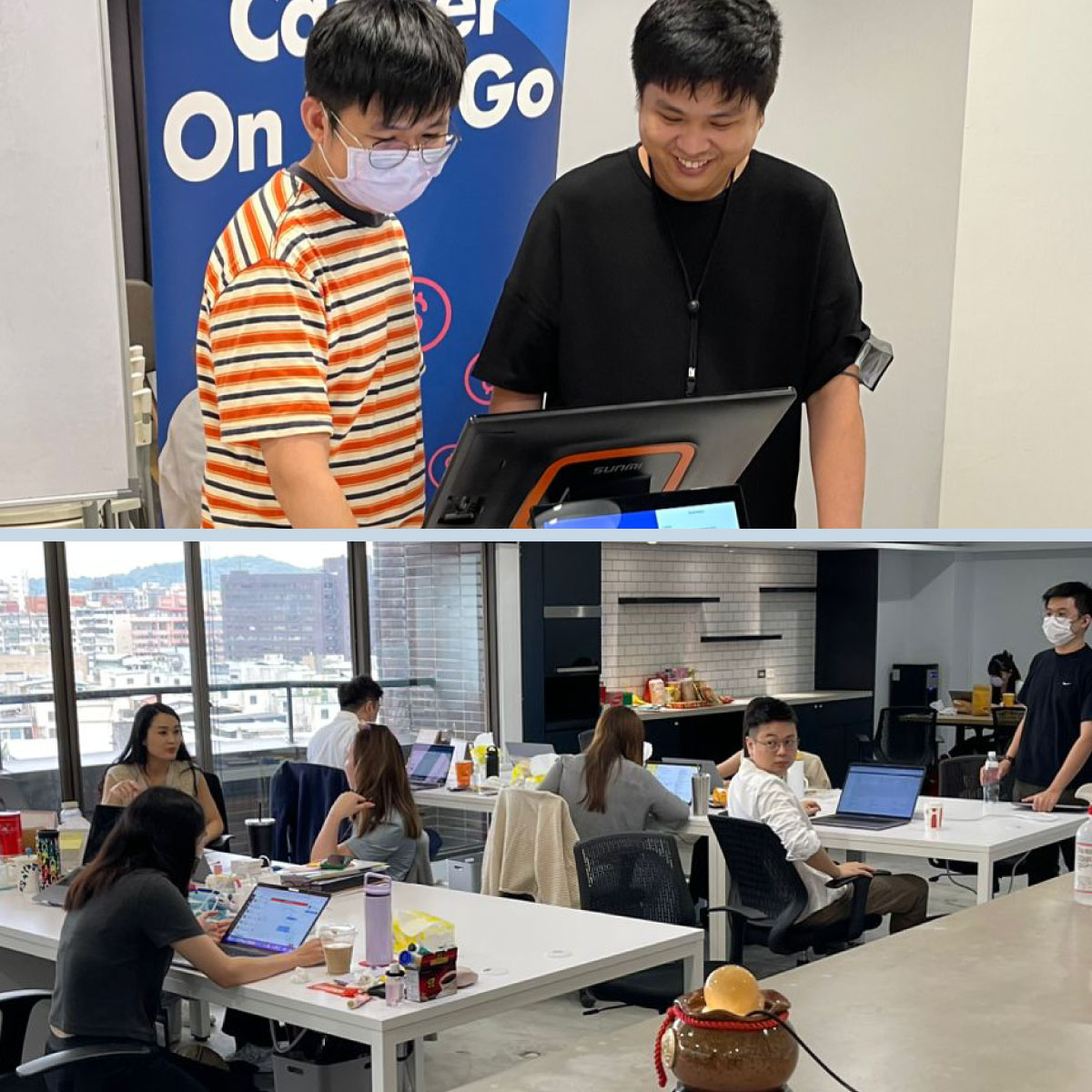 Navigating Challenges for the Long Haul

At EasyStore, we're not just throwing stuff together; We're in this for the marathon. It's not a sprint; it's a commitment to enduring. We're not hung up on speed; we're all about the staying power. If you're ready for a challenge that goes beyond the surface, if you're comfortable with navigating the unknown, and if you want to contribute to a company built for the long run, EasyStore is the place where your journey aligns with ours.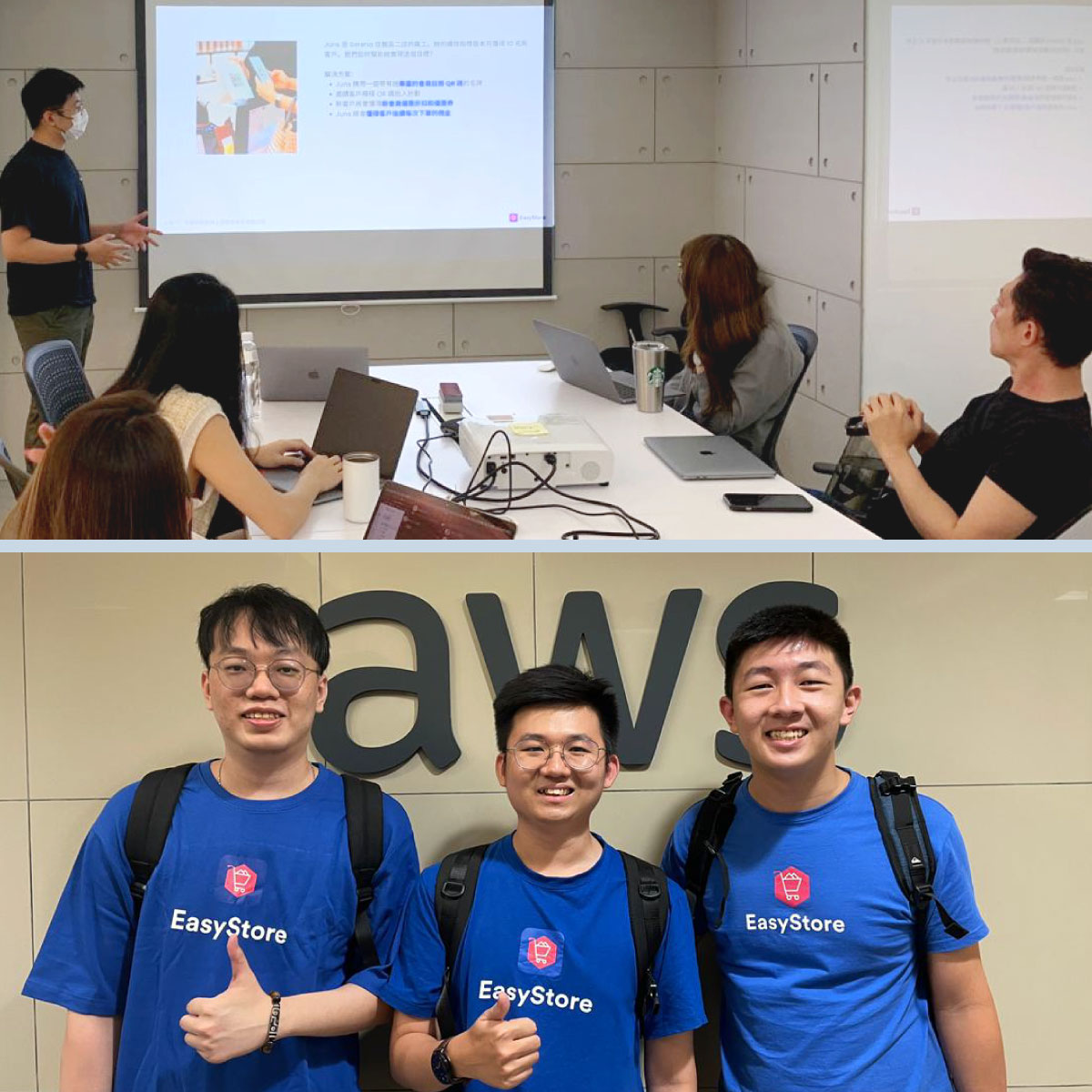 Why I love EasyStore
To pursue my true passions in an environment where I am constantly learning, fostering both creativity and achievement.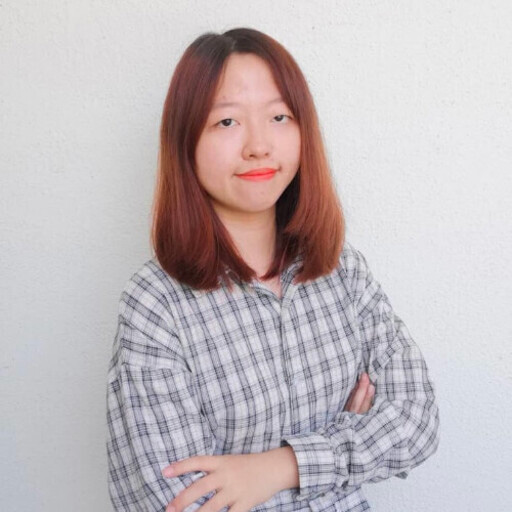 Supportive and collaborative working environment fosters creativity, making true team effort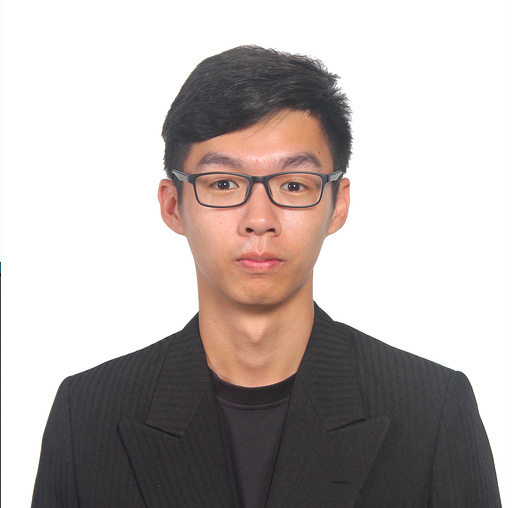 Journey at EasyStore
Stories from the teams who build and scale EasyStore. The commerce platform focusing on Customer Experience.
Explore more
Our merchants made
12,330,889,820

MYR in sales
50,000+Brands using EasyStore
80+ Employees
2013 Founded year