Smartarget Contact Us
Developed by Smartarget
Add all contact us in one click: Whatsapp, Messenger, Viber, Email and more.
Get 27% more leads
Business owners who want to optimize user engagement should consider using the Contact Us – All in one app on their e-commerce stores. Utilizing this app for your Easystore website will bring a whole new level of interaction for customers and website owners.
Merchants have to update all contact options correctly to ensure they get all messages from customers. This app works for mobile and desktop which means all ranges of customers are accounted for.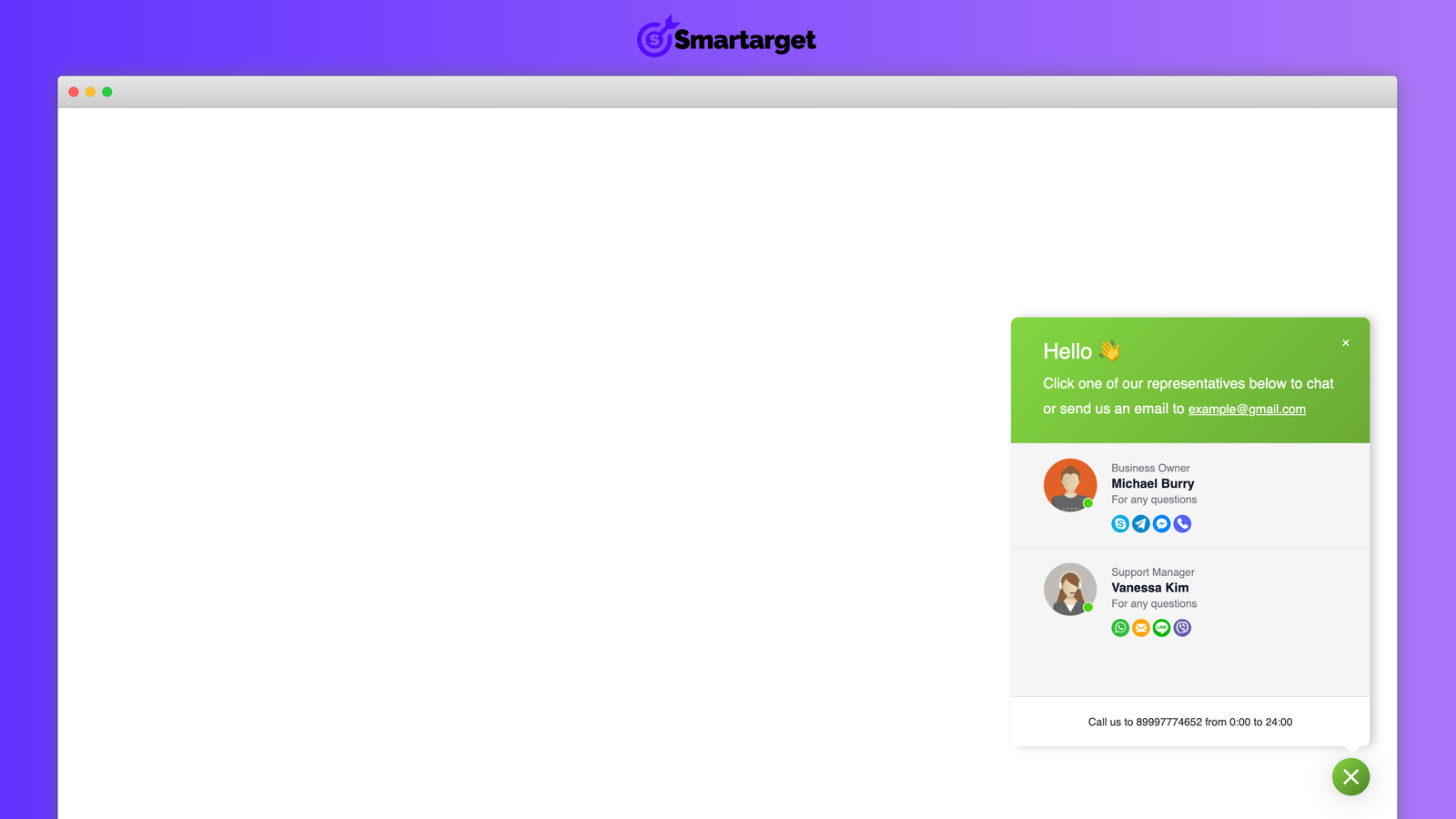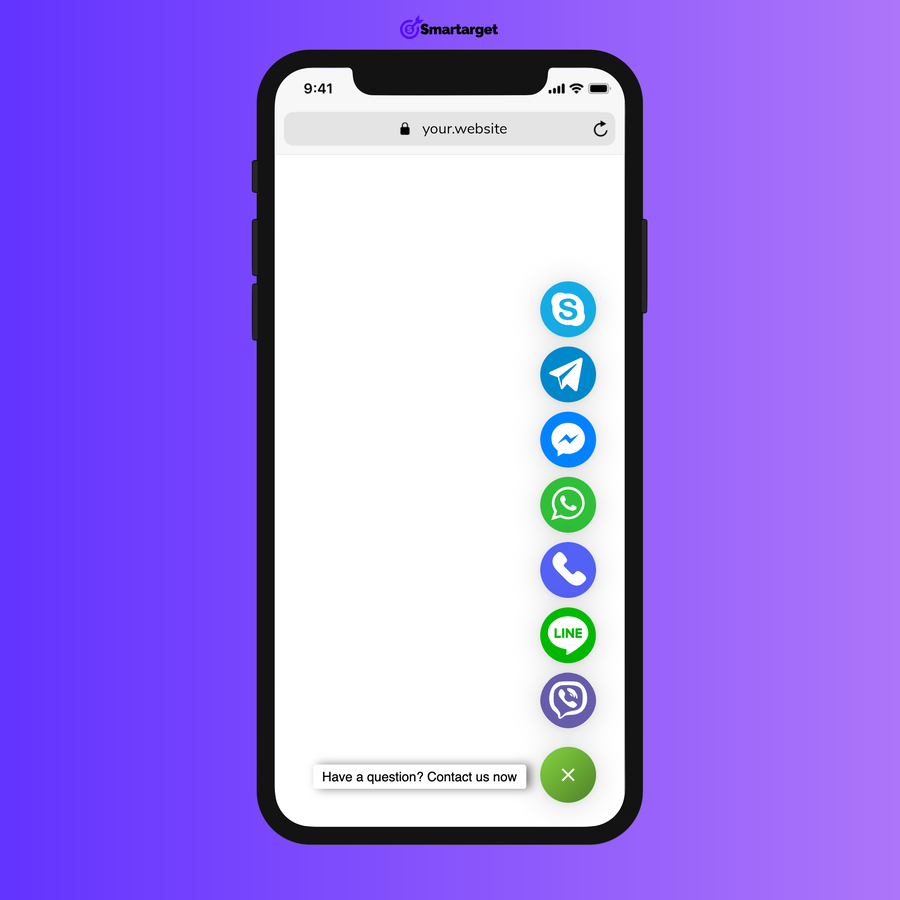 Start selling with EasyStore
Sell and manage your business all in one place