Build your business online in 1 day
EasyStore frees you up for starting business online from scratch with all-in-one ecommerce solution.
Trusted by Over 50,000 Businesses
EasyStore's merchants made
RM 2.3B+ Total Sales
1.53M+ Order Recieved
99.95% Service Uptime
You Must Have Online Store Because...
Stand out among competitors

Expanding an online presence makes you more competitive by providing your products easily where customers expect them to be found.

Generate new and repeat sales

Give you more channels to engage with customers. It also helps customers find you in Google searches and make purchases once they're ready.

Build loyal community

Creating own customer base able to build loyal customers. As you constantly engage and grow the community, that can effectively delight them and motive more shoppers.
Why EasyStore?
Zero cost to start

EasyStore provides a free plan that includes building your online store, WhatsApp Order Form, Facebook Live automation or Instagram Bio Shop.
Upgrade only if needed.

All-in-one solution to sell online

EasyStore collaborates with various payment and shipping solution providers to help you provide the best customer experience, whether you're selling locally or internationally.

Design without a designer

You don't have to spend a lot on store design. EasyStore offers a wide variety of professionally designed and customizable themes, without code or design skills.

24/7 sales automation

Let your customers to browse and purchase directly from your online store at any time, day or night. This allows you to bring in sales while you're off doing something else.

Manage business with mobile app

With push notifications, you'll never miss an update or alert. Plus, you can quickly view your stock availability, order status update and customer details through mobile app.
More Than Just an Online Store Builder
Mobile-friendly product catalog
Customers can view the product catalog and checkout with a built-in shopping cart.
Centralized order management
We sync all sales channel orders into the EasyStore backend, including your customer's information and order details.
Promotions and vouchers
You can run various types of promotions like discounts, free gifts, purchase with purchase (PWP), reward credit and more.
Multi-currency payment methods
Allow customers to pay with 40+ payment methods, including major credit cards, PayPal, iPay88, and more.
Local and international shippings
We collaborate with various shipping providers globally and locally, including J&T Express, DHL, Lalamove and more.
Easy-to-read business reports
Keep track of the sales, customers, products with the analytics tool. Use the information to improve your business even more.
Choose How You Want To Sell Online
What you'll get:

Easy-to-customize template
A custom web address or domain name
Supports dozens of payment & shipping methods
Provide multi-currency shopping cart

What you'll get:

Easy-to-customize template design
A custom web address
Supports dozens of payment & shipping methods
Provide multi-currency shopping cart

Plus

One-click product sync to Instagram Shop
Mobile push notifications on orders
Display multiple links with Instagram Bio Shop Exclusive on EasyStore

What you'll get:

Easy-to-customize template
A custom web address
Supports dozens of payment & shipping methods
Provide multi-currency shopping cart

Plus

Instant WhatsApp product catalogue
WhatsApp lookalike shopping interface
Mobile push notifications on orders
Manage WhatsApp orders on any devices
Built-in checkout page

What you'll get:

Easy-to-customize template
A custom web address or domain name
Supports dozens of payment & shipping methods
Provide multi-currency shopping cart

Plus

Auto send a purchase link to Facebook Live customers
Auto-update stock status during a live broadcast
Auto collect order details
Real-time inventory sync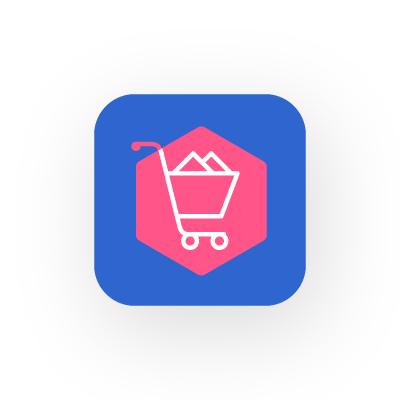 Create an online store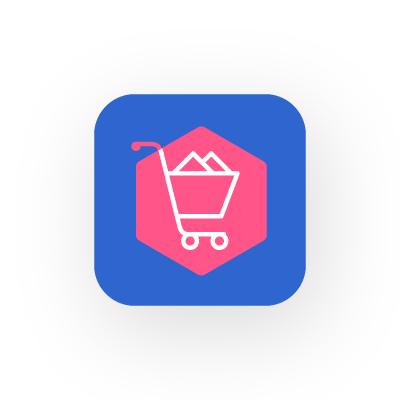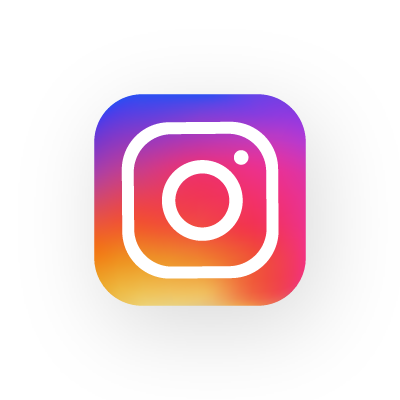 Online store + Instagram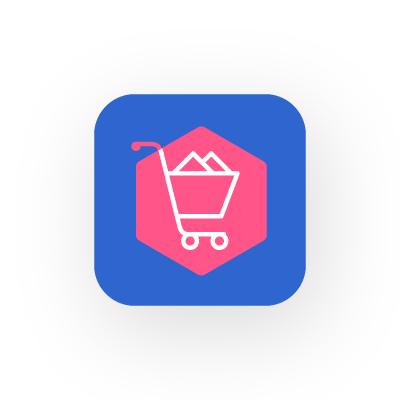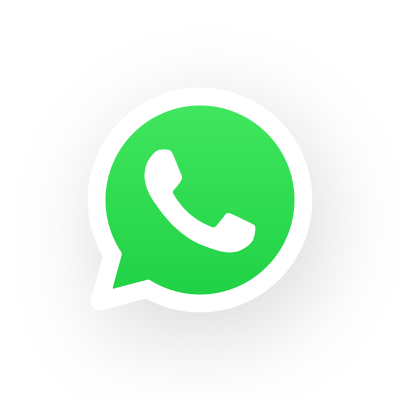 Online store + WhatsApp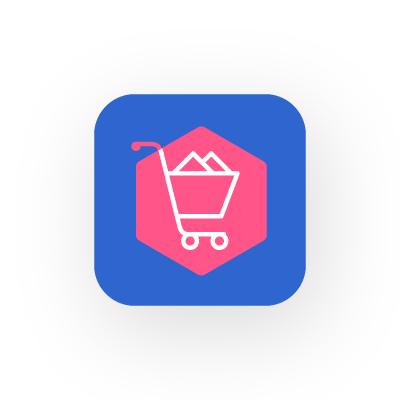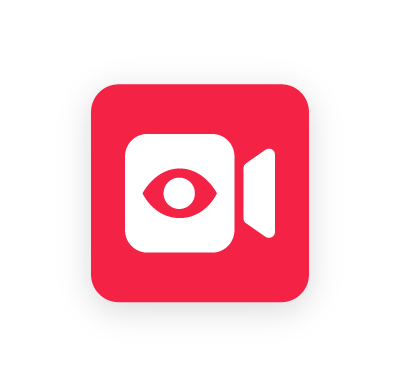 Online store + Facebook Live
Frequently Asked Questions
How do I get started with EasyStore?
---
Sign up an account with your email address and enjoy a free account to start selling.
No credit card required. Pick a theme for your business Start uploading your products. Set up your payment method Set up your shipping method Add in necessary pages Place a test order on your store.
What does an EasyStore subscription include?
---
We offer a single subscription that lets you create an online store, have web hosting with encryption, get assistance from multilingual customer support, and access to our online business workshop
Can someone build my online store for me?
---
Yes, we do offer setup and design service and you are always welcome to book a consultation with us.
Do EasyStore provide migration service from another platform?
---
Yes, we do provide free migration service from another platform. You are welcome to book a consultation at any time.
What They Think About EasyStore
"It helps our customer to place order easily and for us to manage our store peacefully. No hassle, it's time efficient too! With just a few clicks you can twirl your business smoothly."

Sonya, Founder of COCO ONYA

www.thecocoonya.com



"Simple, user-friendly interface. Recommended for beginners. The best Malaysian alternative of Shopify. Able to build a real business."

Jun Qi, Co-founder of BengBeng Sourdough

www.bengbengsourdough.com

"When we started HERMANAS, we use WhatsApp and Instagram. It's hard to keep track thousands of messages. EasyStore helps us cut a significant amount of time and makes it easy to manage."

Jue, Founder of Hermanas

www.hermanas.my


We Support Businesses in Malaysia and Beyond
Recommended Plan to Grow Your Business
Free
Start selling at zero cost
Get Started
Free Online Store or Point of Sales
No Credit Card Required
Burden-free, great for beginners
Try for Free
Complete Integrated Payment Solution ?

Automate online payment and offer your customers' preferred method of payments - whether locally/international, directly through your store

Flexible Shipping Options ?

Offer various shipping options (delivery, pickup, warehousing) and manage shipping region and rate based on products

Point of Sale ?

Cashier on the go for in-store selling designed to keep offline and online operation in sync

Discounts and Vouchers
Online Selling Automation
Great Features for All Plans
SEO-Friendly

Let more customers discover your store online with SEO-friendly website builder.

Multiple Sales Channel

Be where your customers are by expanding your business reach across channels.

Real Time Sync

Manage everything in 1 place - order, inventory & customers are in sync across channels.

Payment & Shipping

Widest payment and shipping solutions for local and international coverage.
Setup and Design Service

We provide set up and design service where you can sit back and wait for the launch.

Know More →
Let EasyStore Help You Begin Your Business Journey